some pictures for those who like pictures.
engine on its engine stand:
modified (roughly) crank trigger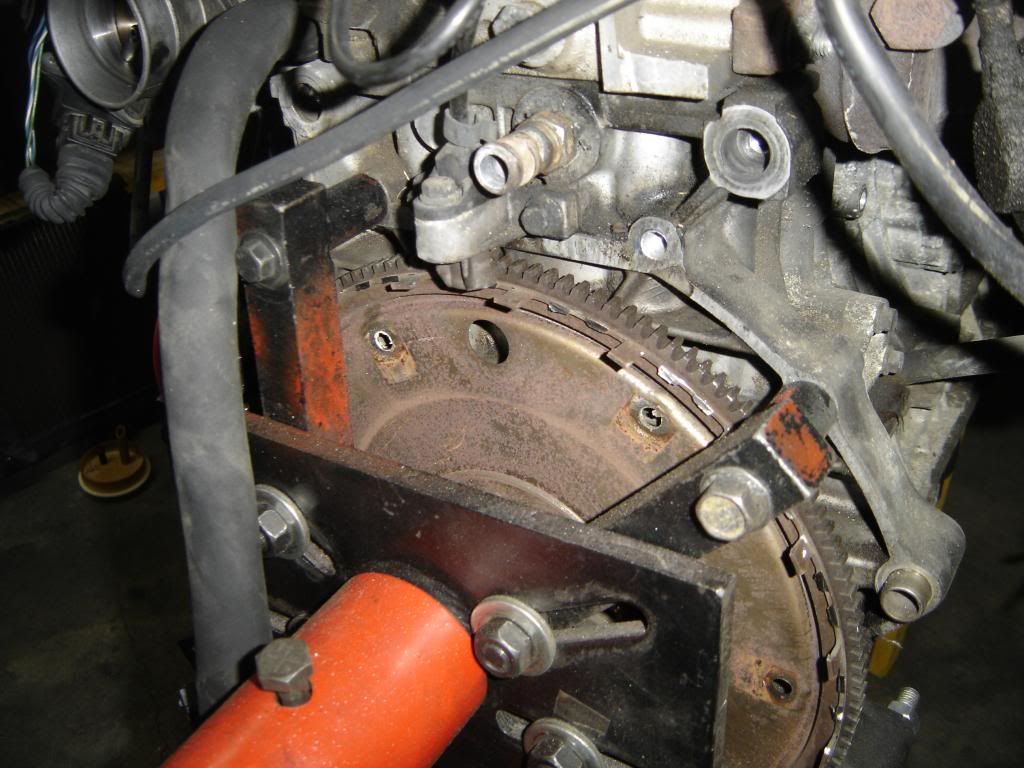 hall effect cam trigger
it appears to be active between two crank teeth which i will need to confirm electrically once i have a few more things done. I can always slot the holes to get it where i want.
oooh, the suns up.... <runs to look>