i have 9 Boards For Sale.
Just the printed circuit board is 9€ plus shipping from Germany.
I would offer a fully built Board for 59€ plus shipping from Germany if more than 3 People are interested.
If more than 5 People are interested in a fully build Version i will provide Fred one fully build Board for free.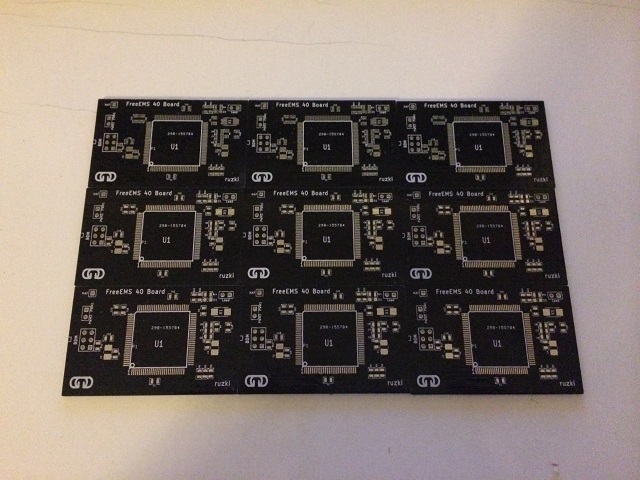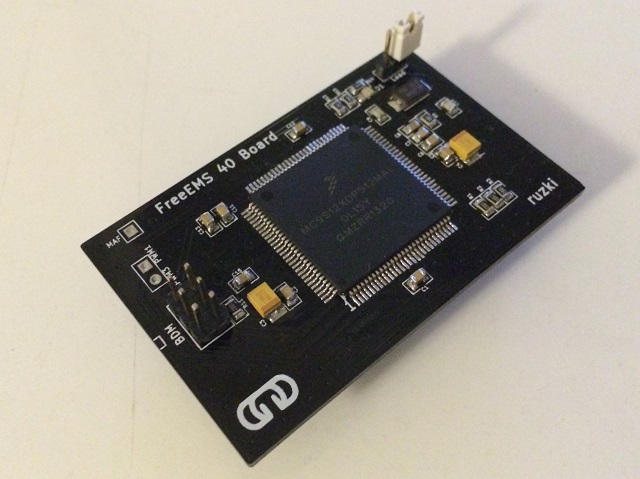 For more Information about this Board please see:
viewtopic.php?f=77&t=2358&start=20#p37930
Georg.
Interest for Bare FreeEms Board:
2x
KLAS
- September 10, 2014
paid
Interest for fully build FreeEms Board:
1x
AiToR51
- August 27, 2014
paid
1x
molak
- September 30, 2014
paid
1x
KLAS
- September 10, 2014
paid
1x
em_knaps
- September 14, 2014
paid
1x
reanimotion
- September 14, 2014
paid