My build has to be compatible with 3 engines:
Ford 2.0 DOHC 8v:
- 36-1 VR sensor + 4 inj high impedance (fired in 2 pairs), wasted spark with 2 coils.
Very easy, I've run it with a DIY FreeEMS
Ford 2.9 24v V6 cosworth (BOB):
- Very similar to the previous one. 36-1 VR sensor, 6 inj high impedance (as stock is sequential, now, I've it in 2 pairs banks with a M$1), wasted spark 3 coils.
Ford 2.0 16v cosworth (YB):
not as easy as the previous ones. I think it has a 4 dent pulley 90º spaced + distributor phase sensor + low impedance injectors as std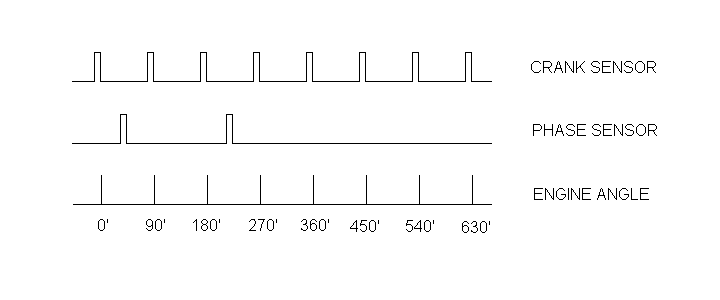 but I don't care a lot about the last engine. For the moment it will be ok with stock ecu.I don't have plans of running it with extreme modifications.
so in summary, it will