I've successfully tested Hentai's A3 with the bench test FW and using a jimstim. A driver was added for the ignition outputs from JP7 & JP8. The A3 now sits inside the OE Mazda MX5 ECU case, arranged to utilize the stock wiring connector and harness. Will need to add a few more leads I'll pull from a spare harness. PCB card rails were sanded down to clear the A3's components. Those are anchored to some L brackets that attach to the case bottom. Drilled out the case side to allow MAP and USB access, and for mounting the power supply heat sinks. Heat sinks and hardware were sourced from an old Mac power supply. I'll be using an 80s Mustang GT throttle body with its stock idle valve and variable TPS (early MX5's did not have a variable TPS.) GM IAT sensor will be located somewhere between the throttle body and intercooler exit. Links to high rez below each image.
---------------------------------------------------------
JagA3 connections to stock ECU
Utilized stock connections are represented by bright yellow. Boxes show original OE functions and small black box with white type is connection to Jaguar A3. Remaining stock connections are left unconnected.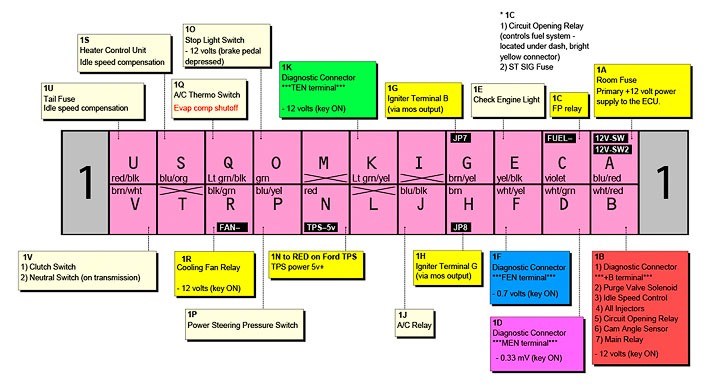 http://fe3miata.com/site/wp-content/ima ... GA3-13.jpg
---------------------------------------------------------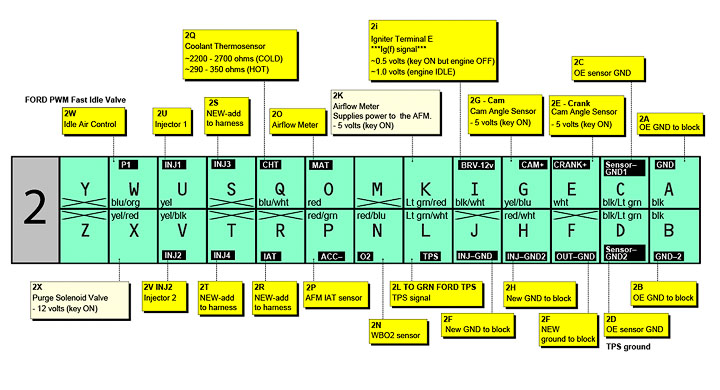 http://fe3miata.com/site/wp-content/ima ... GA3-14.jpg
---------------------------------------------------------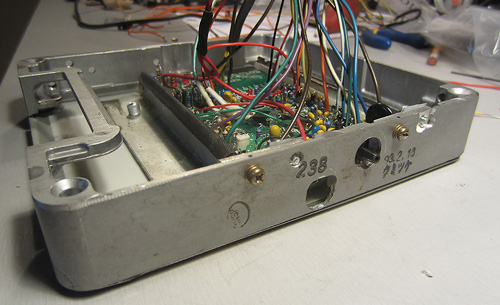 http://fe3miata.com/site/wp-content/ima ... -01-1k.jpg
---------------------------------------------------------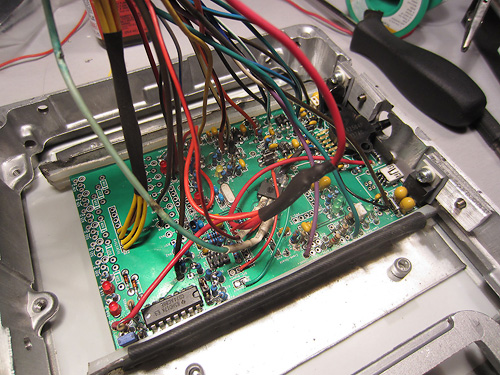 http://fe3miata.com/site/wp-content/ima ... -02-1k.jpg
---------------------------------------------------------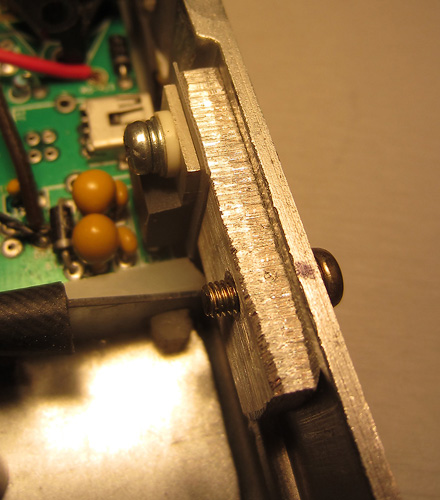 http://fe3miata.com/site/wp-content/ima ... -03-1k.jpg
---------------------------------------------------------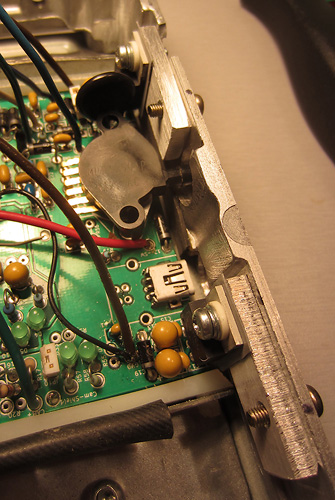 http://fe3miata.com/site/wp-content/ima ... -05-1k.jpg
---------------------------------------------------------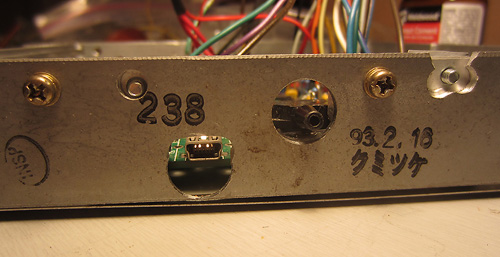 http://fe3miata.com/site/wp-content/ima ... -06-1k.jpg
---------------------------------------------------------
http://fe3miata.com/site/wp-content/ima ... -07-1k.jpg
---------------------------------------------------------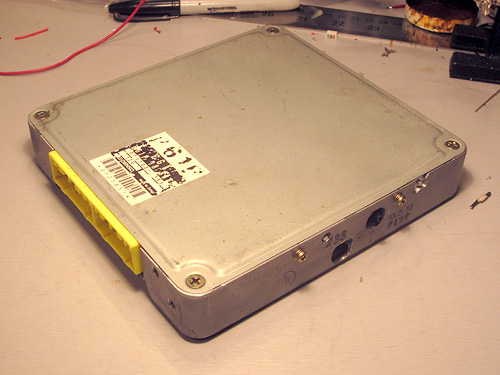 http://fe3miata.com/site/wp-content/ima ... -12-1k.jpg