---
Owner: Steve
Make: Mazda
Model: Mx-5 Miata
Year: 1995
Engine: Mazda BP-4W (from 99 Miata)
Capacity: 1.8L
Power Adders: Possibly NOS, Turbo for 2017
Firmware: 0.2.0-SNAPSHOT-429-gc00110d-GRM2016 FreeEMS-0.2.0-SNAPSHOT-288-gc2a0282-M2CUPCAR-MitsiAndMazda-CAS-4and2.s19
Hardware: Jaguar A7 #42
Description: Engine on Chop Sticks
DIYEFI Build Thread: viewtopic.php?f=67&t=2692

It was a neck-and-neck battle with Fred's 240 GL Sedan, but KOSH* Racing managed to claim the 40th spot with success on the first (very lean) crank Sunday 9/4 around 2pm EST. Both KOSH and Kiwi efforts struggled with various obstacles. KOSH found themselves without any source for metric fuel pump fittings. The bandaid solution was a ⅜" NPT barb wrapped with a half roll of teflon tape for the pickup end, and a modified banjo fitting forced into fuel line on the pressure side. Enough for the start. Barely.

Authentic first start video:
https://www.youtube.com/watch?v=BbmJitqBS4U



First start log screen



What is this car? It's an entry into the Grassroots Motorsports $2016 Challenge - a budget oriented competition ($2016 USD build limit) that's comprised of an autocross (gymkhana), quarter mile drag time and concours. Steve (owner of car and epic beard) purchased the "bumped in rear" Miata for desirable performance parts to install on his personal Miata. After a serious part-out for profit, Steve still had a running, driving car, so it only seemed natural to race it. I was invited to the nonsense and brought along the FreeEMS effort, which only seemed natural to me. Though it's barely more than an "engine on chop sticks" (significantly lighter than the original) there is a vision- rat rod- that vision is second to a sorted car able to compete. For that the fuel system needs completion- including a beer keg gas tank. And then tuning before moving on to the rat rod aesthetics. Some photos because it really happened.

Some kid is asking where his wagon is.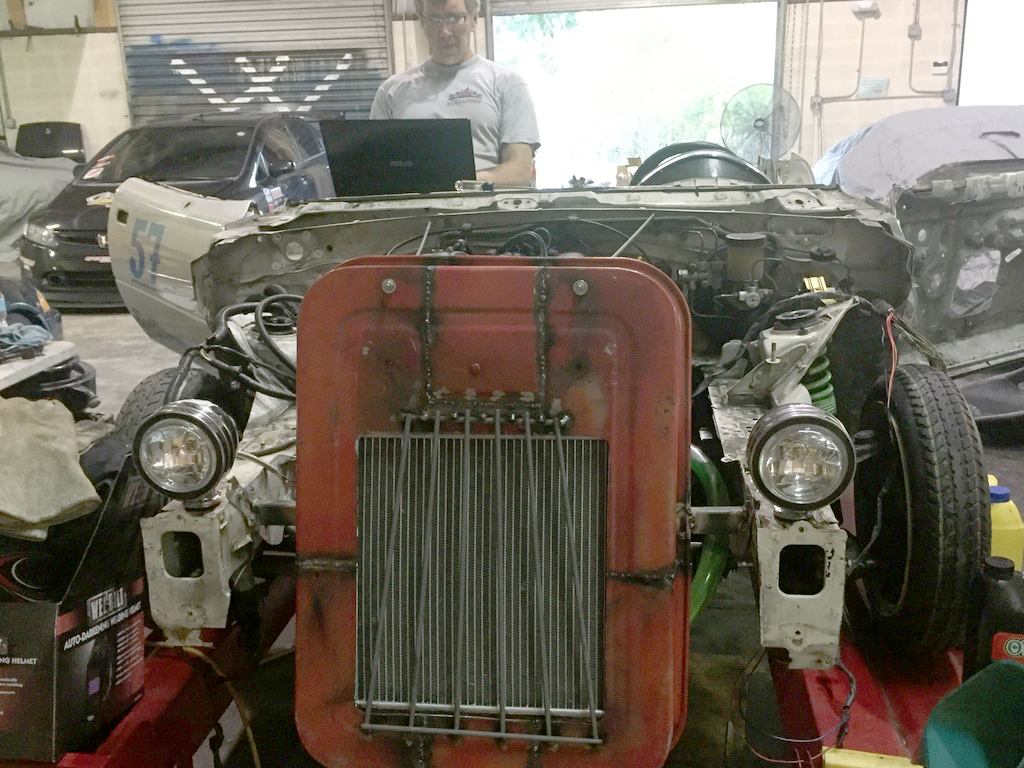 sketchy fuel-pump-in-a-blanket



Super secret high tech IAT isolator for cars that care about heat soaked temp sensors.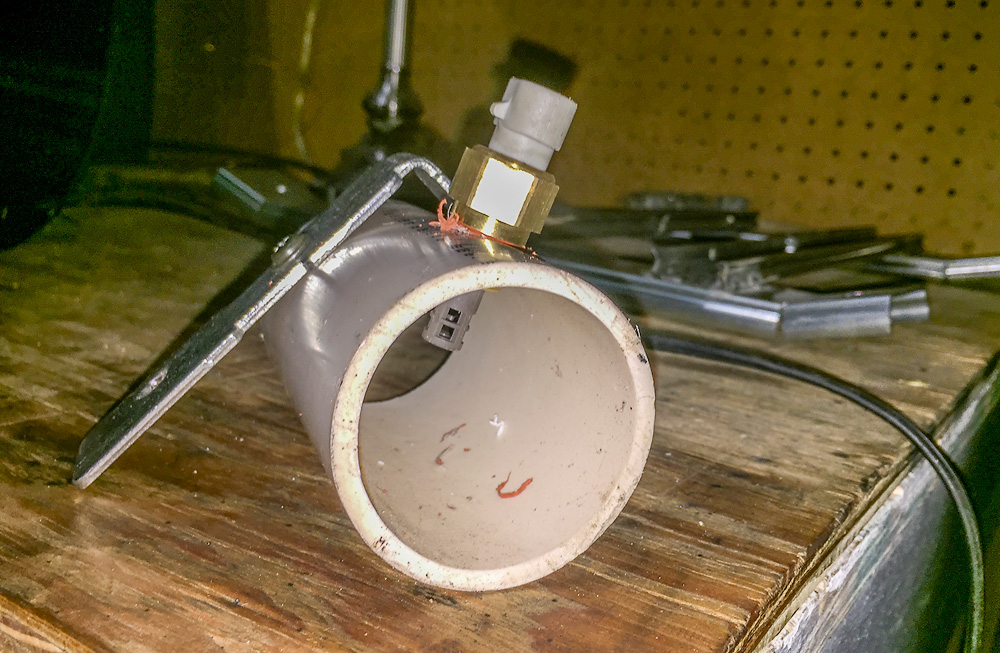 Final mounting location- up high under the cowl cover (not installed) and away from the elements.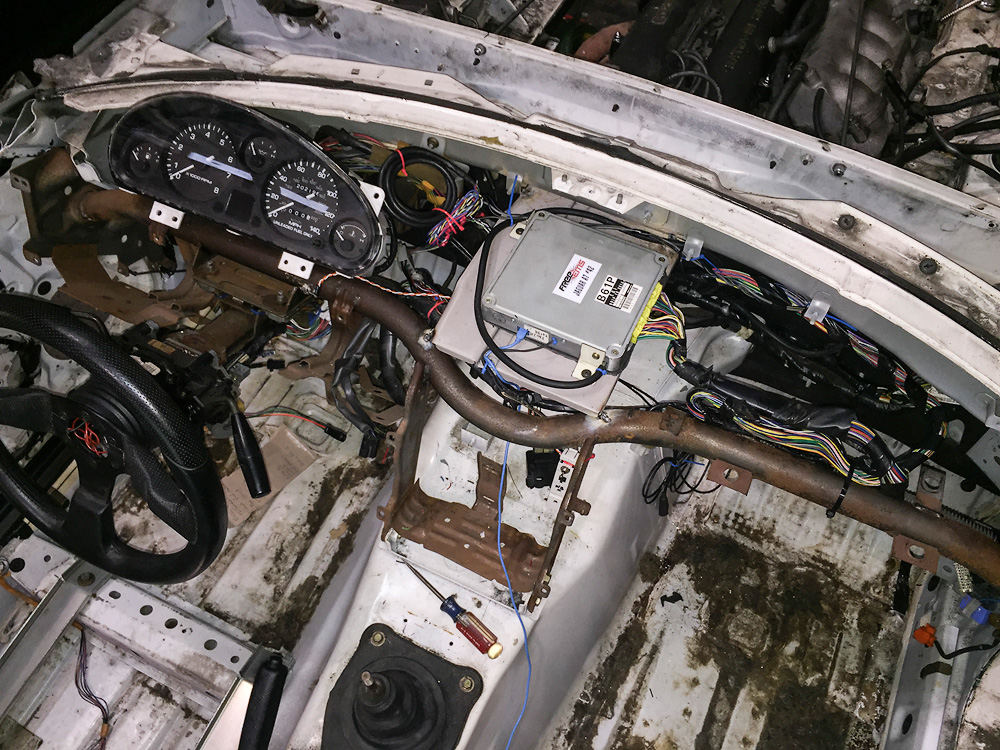 A7 installed in stock Miata ECU chassis for some PNP action.



And some design art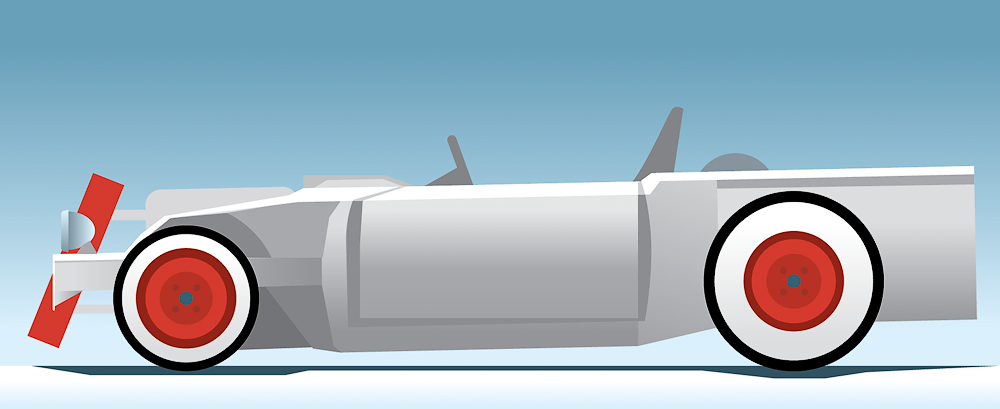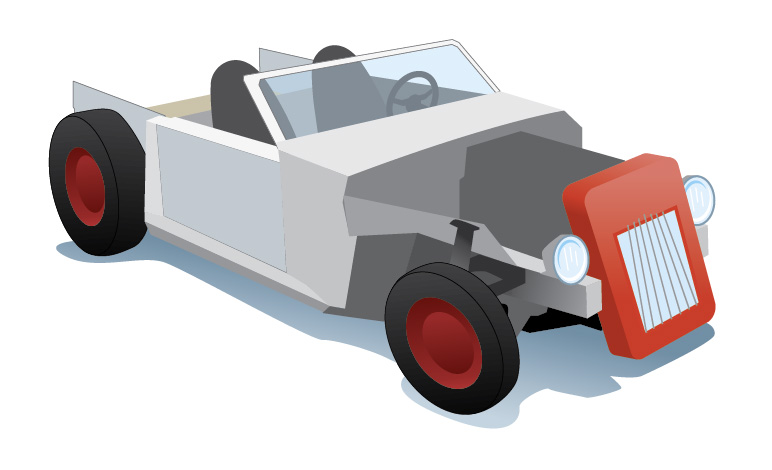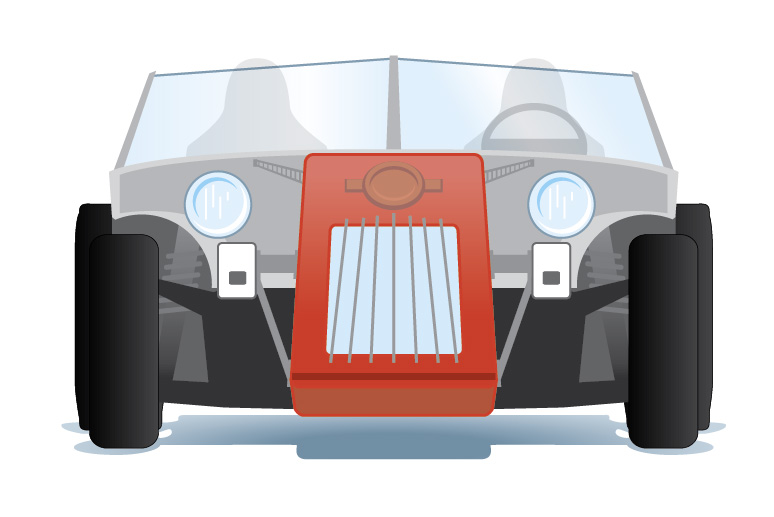 *King Of Shit Happens