2018
The drags were canceled for 2018 due to repaving, so we focused on the presentation for this event. We cleaned up the interior, gave it some paint and built a center console.
Also built a dash.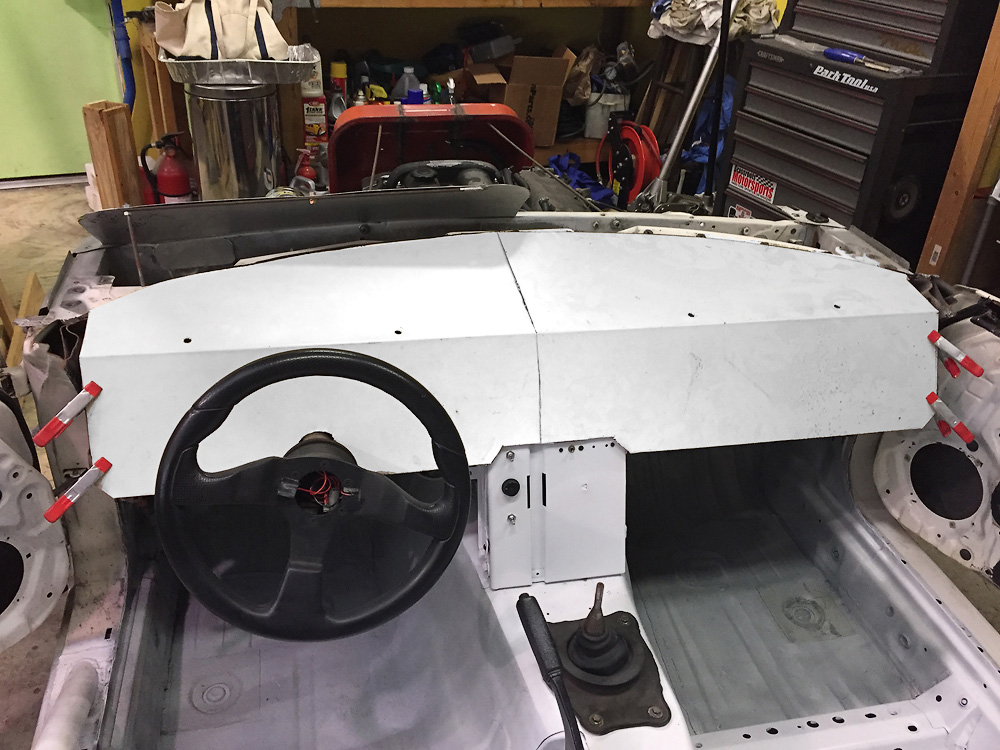 Picked up some super cheap eBay gauges and added custom faces.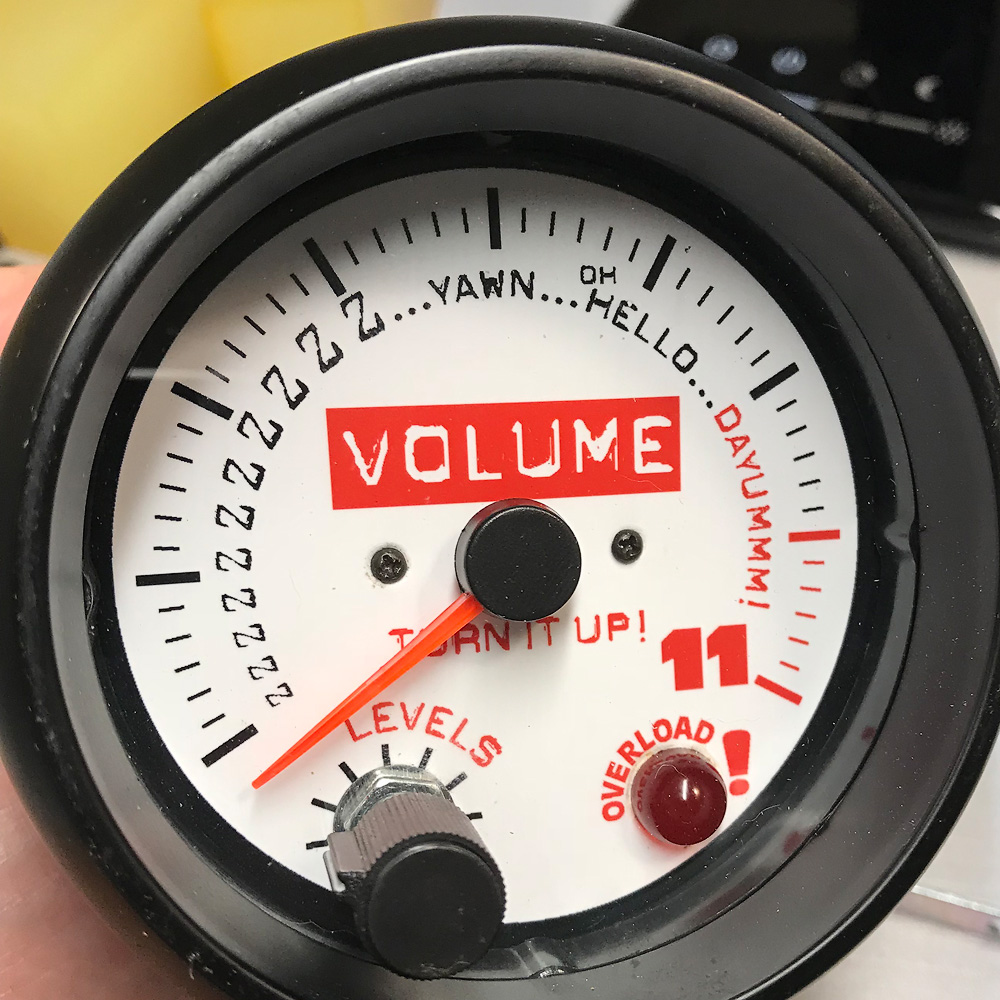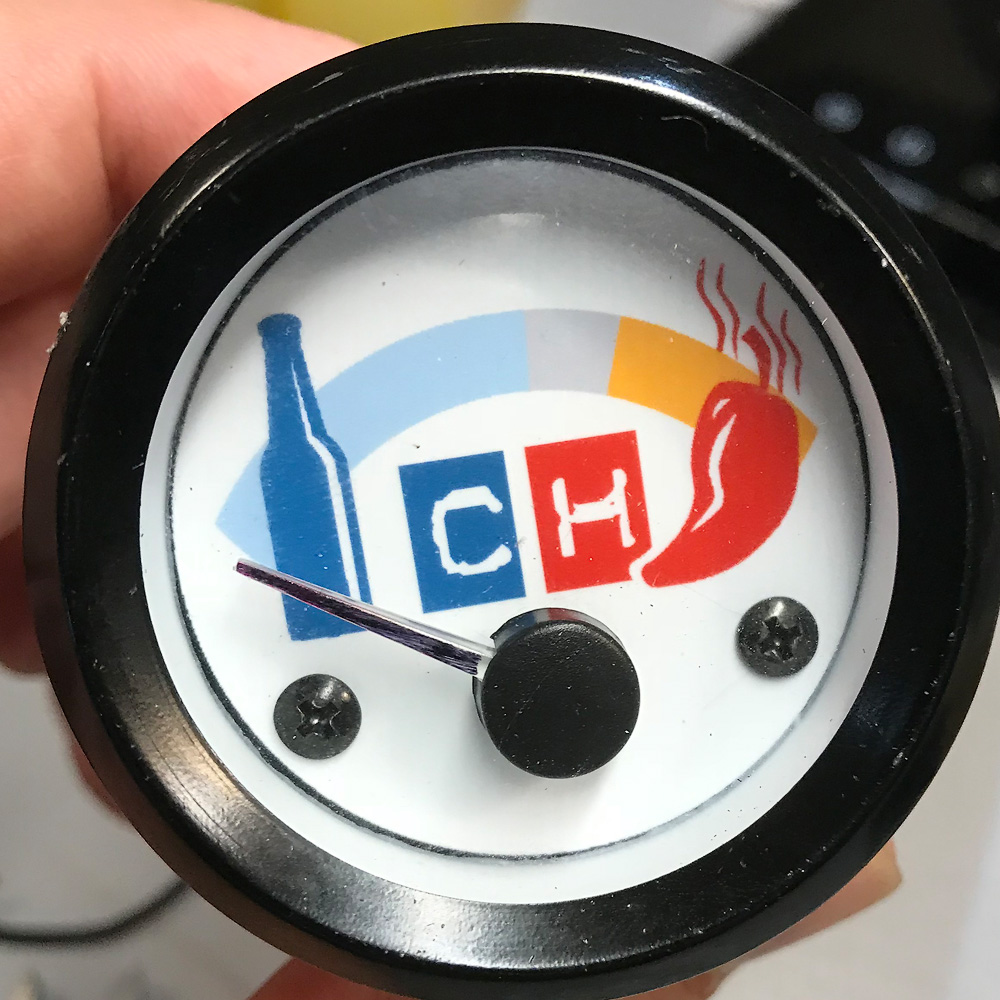 Designed and built a configurable tailgate that works as a normal gate flat/up, spoiler or is removable.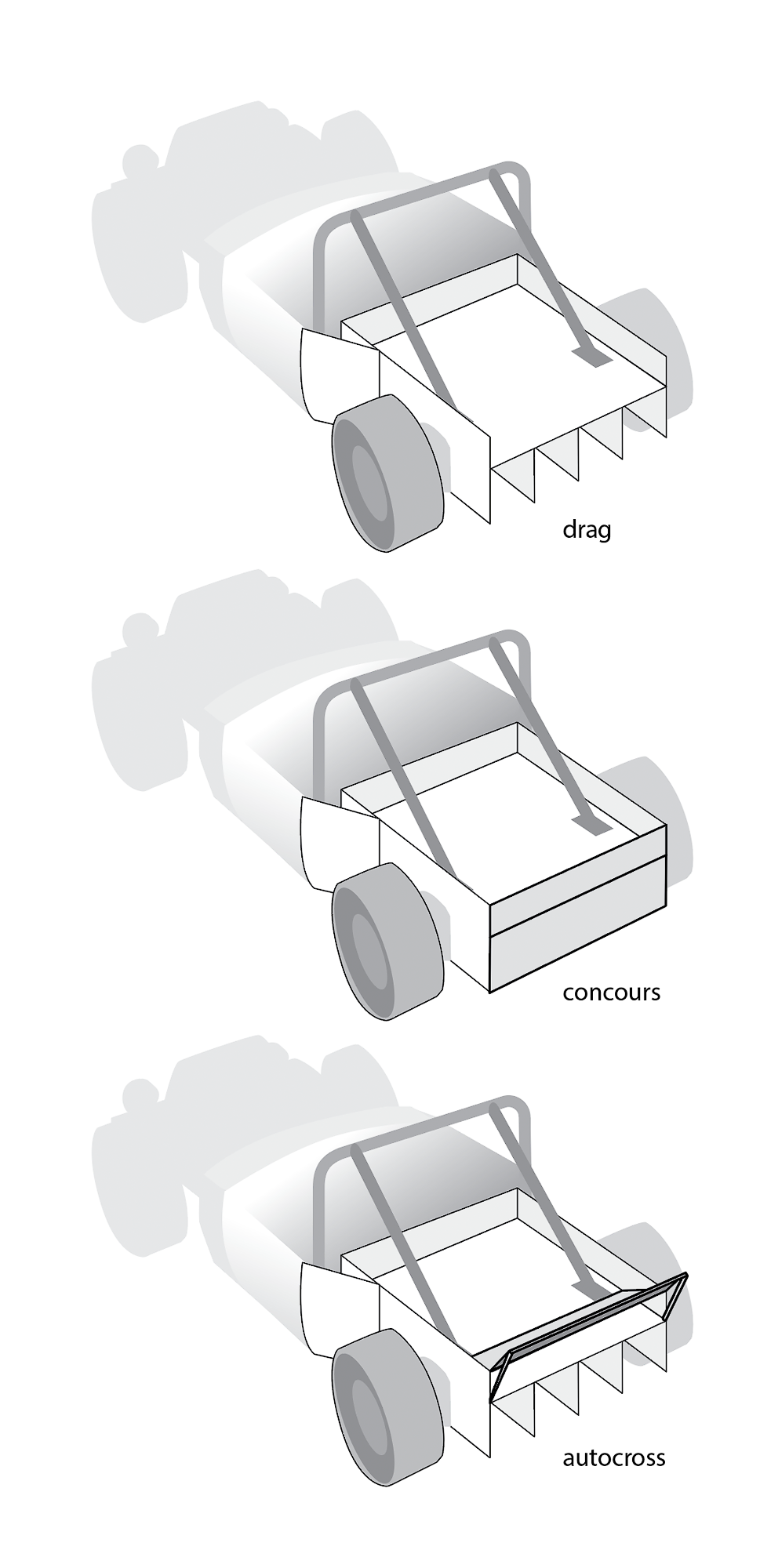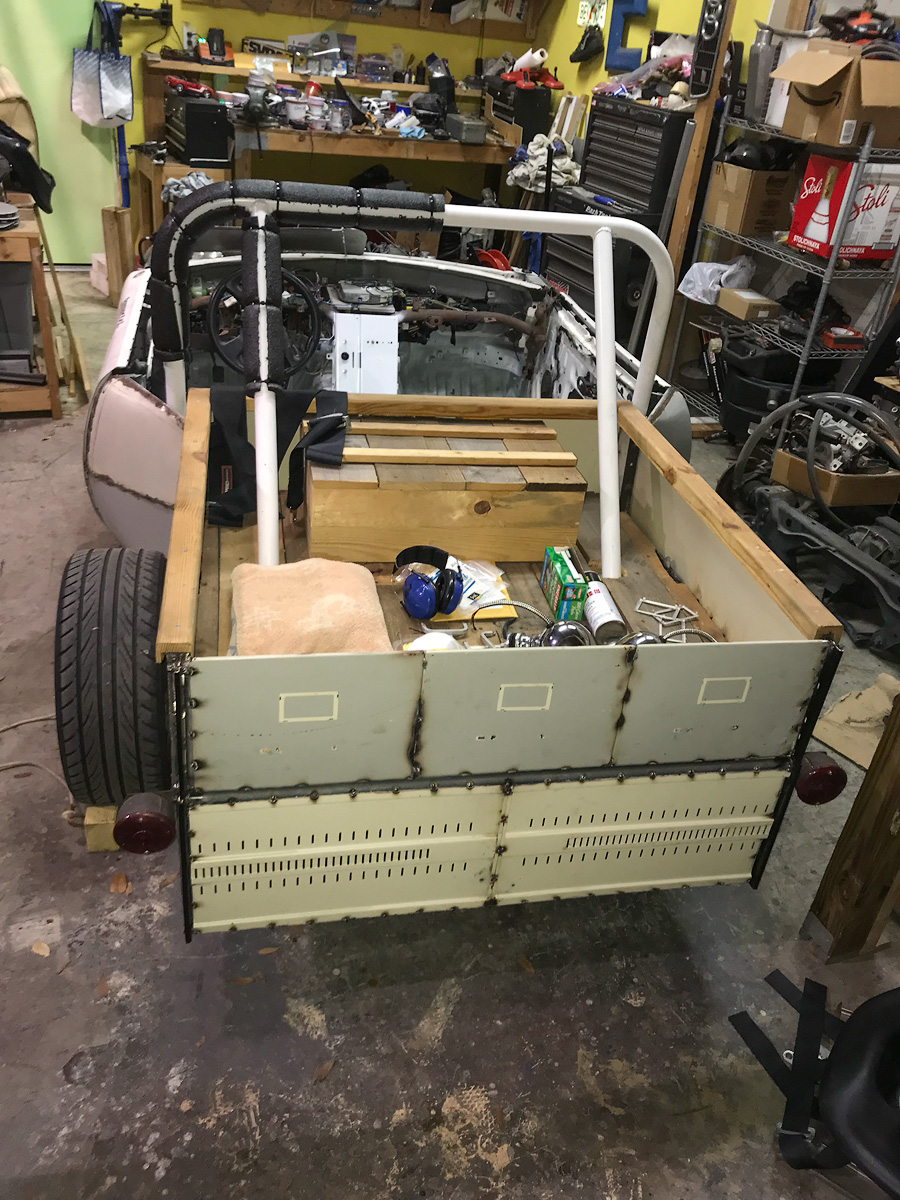 Created a Tetanus logo. Carved a block cut of the logo that was then stamped as a pattern on the diy denim scrap door cards. Added a shifter boot made from camo scraps.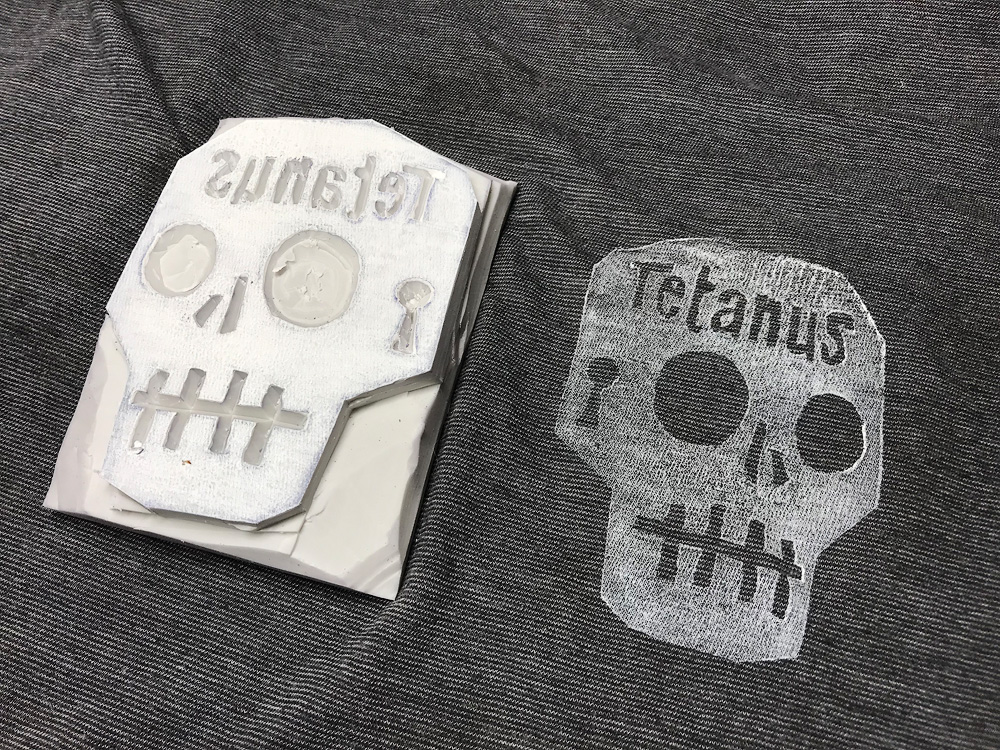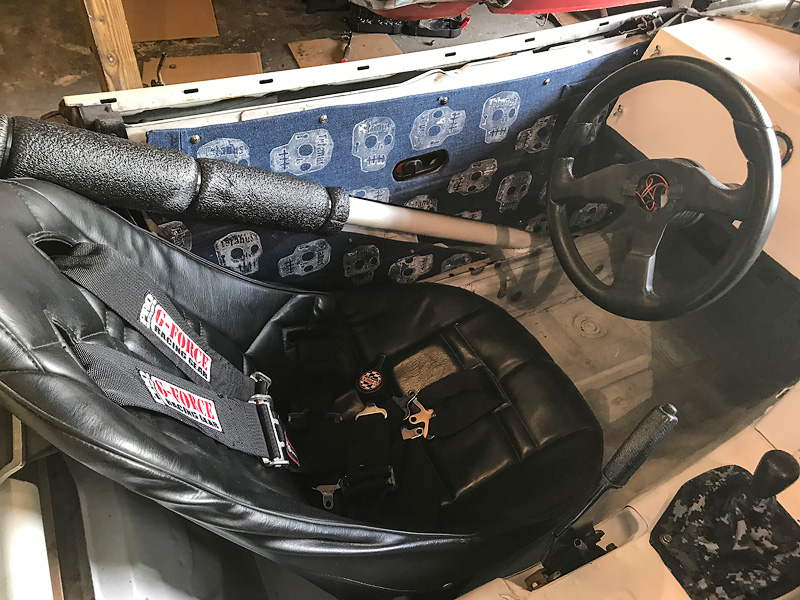 We created a ficticious sponsor "Aunt Patty's Opossum Parts" for our concours presentation. Played that out on tshirts, decals, temporary tattoos and a custom gauge housing for the tacho.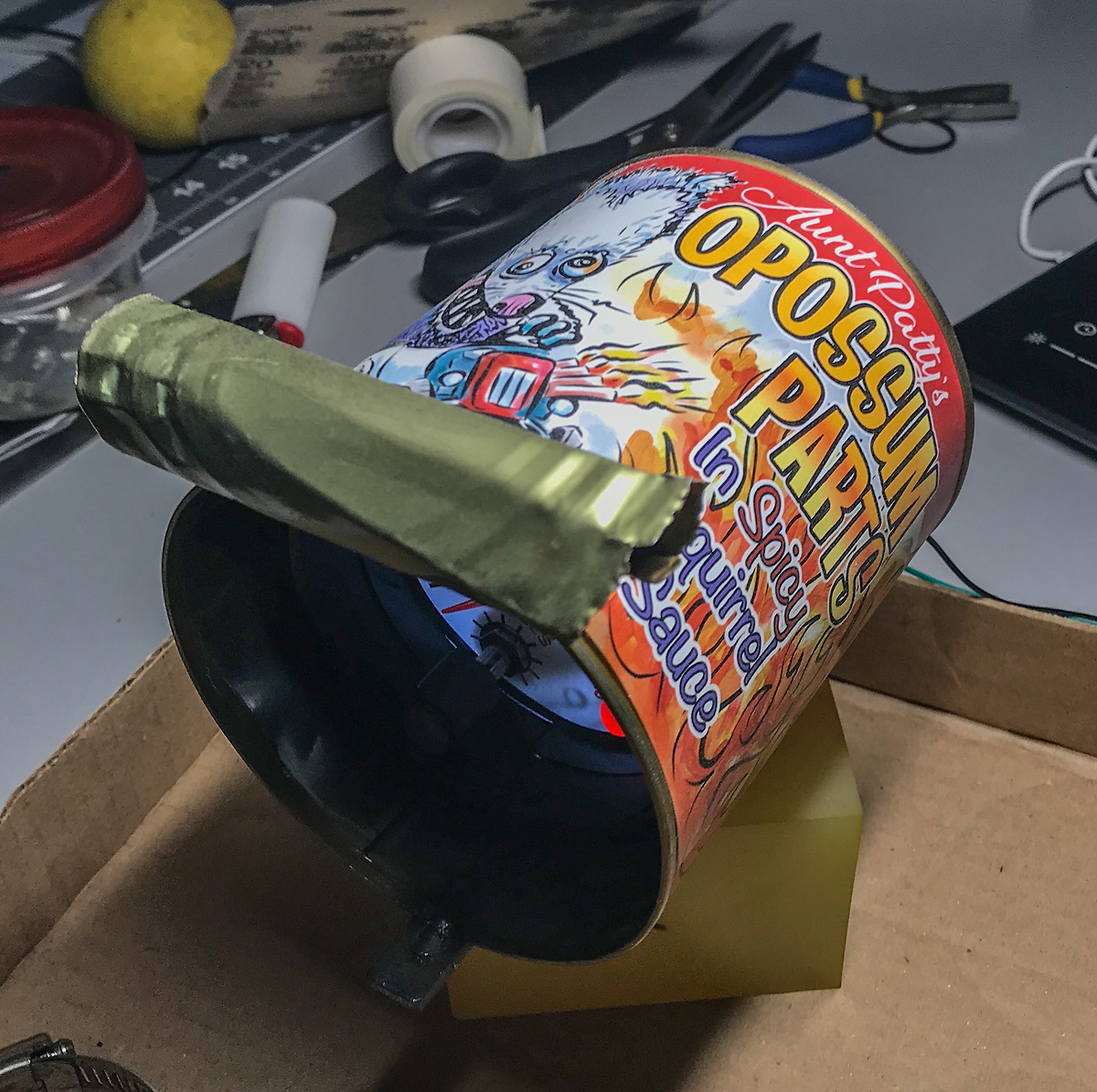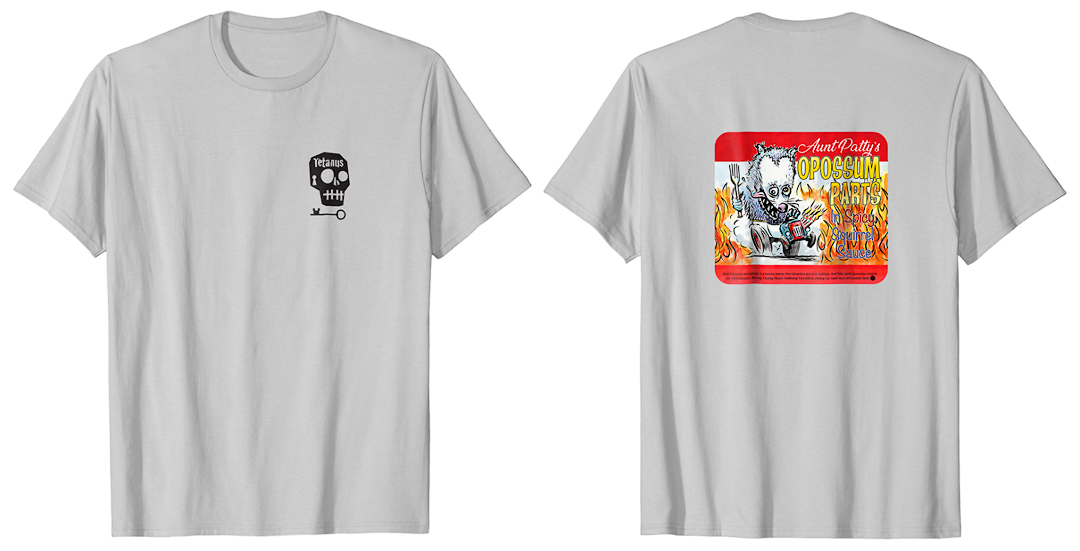 Painted up some free honda steelies and "whitewalled" street tires from a Ford Ranger pickup for concours.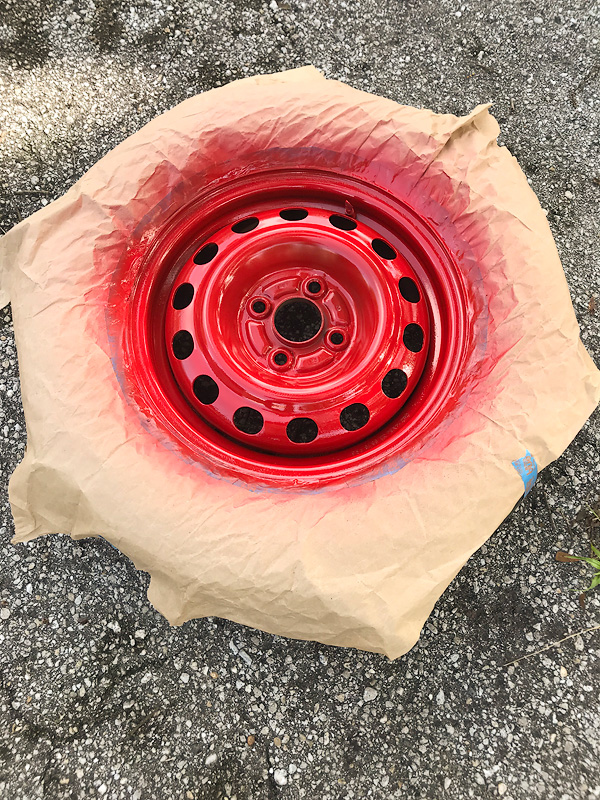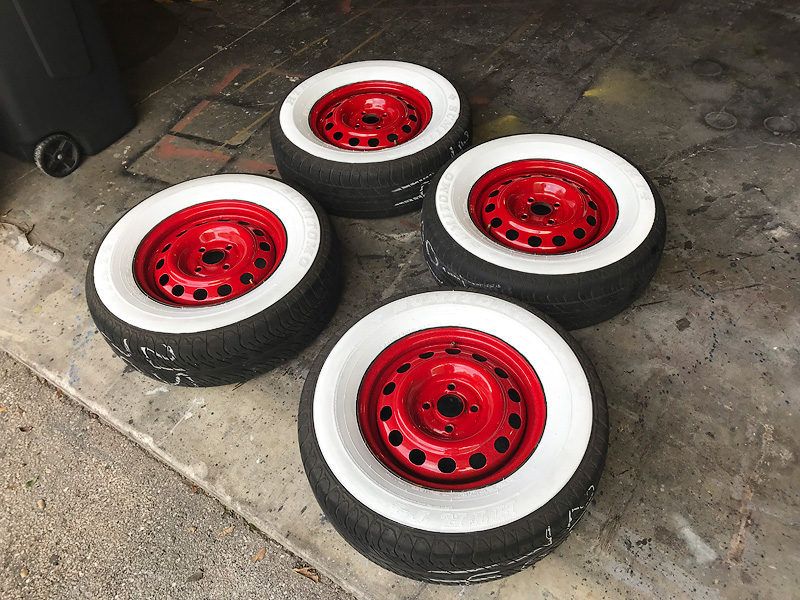 Performance enhancements for 2018 included some semi-solid bolt-through motor mounts, no-name 15x8 wheels, a bed cover from renovation scrap and some old Hoosier take-offs.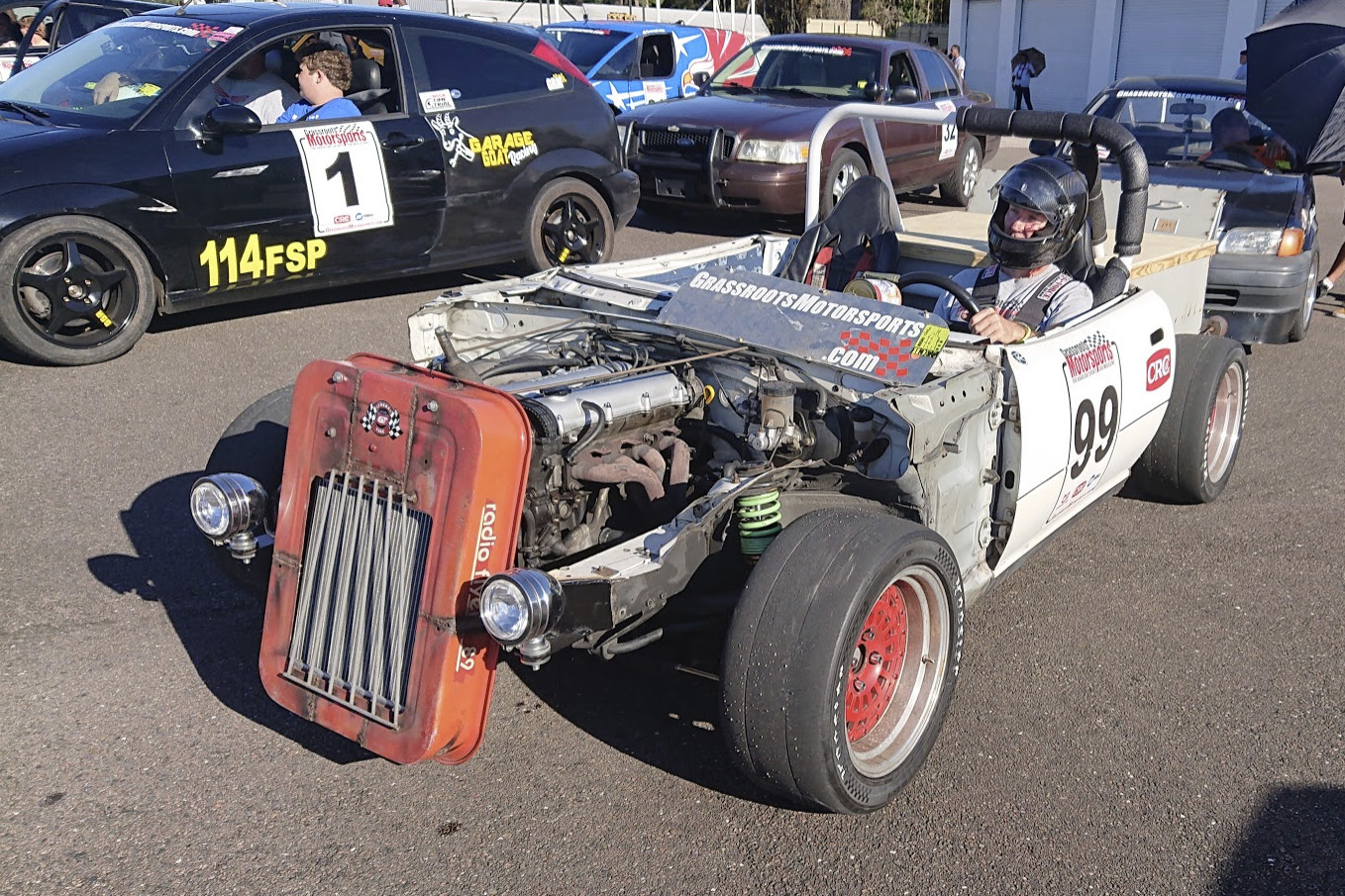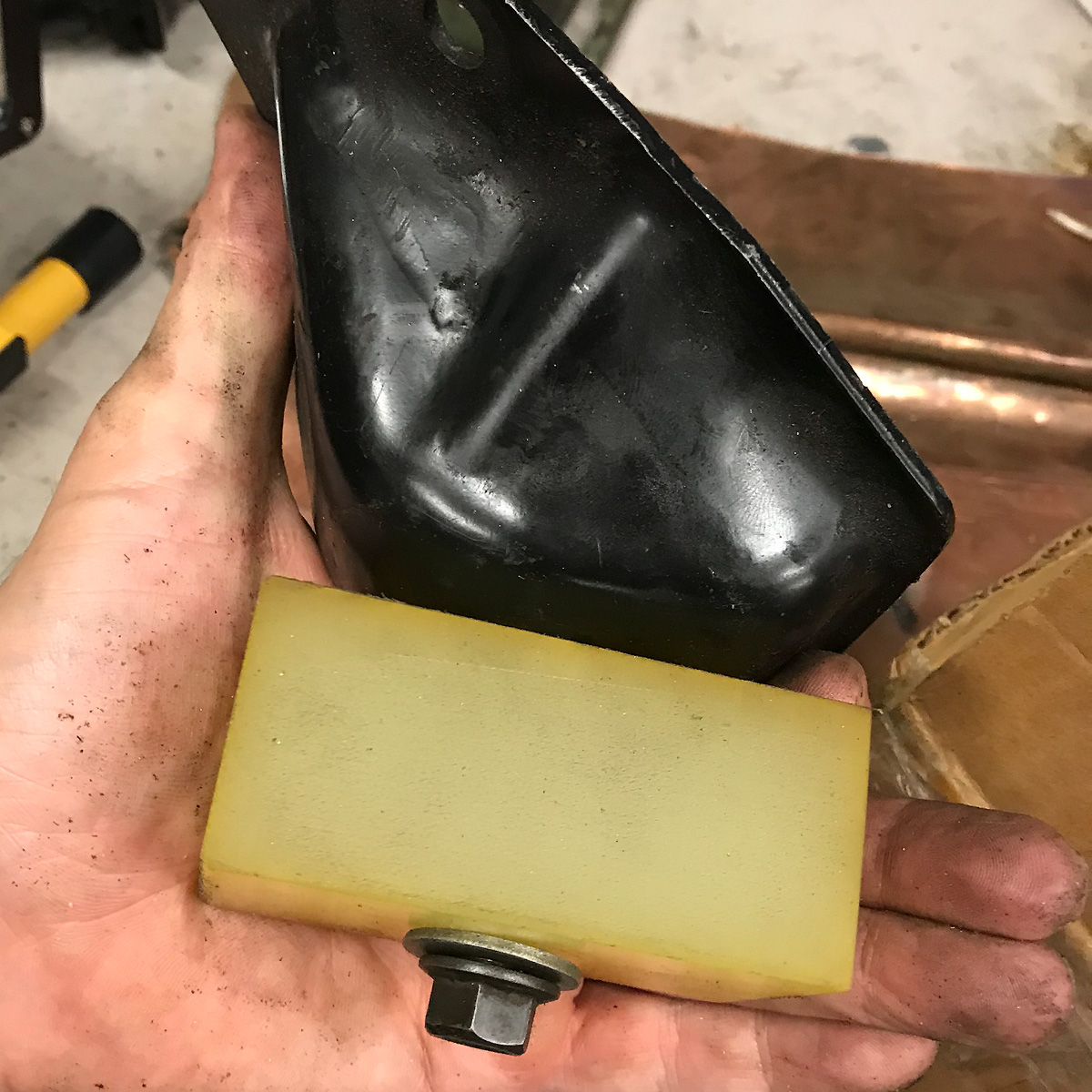 The current shirt art is the last thing I've created. It will serve as our team shirt for 2019.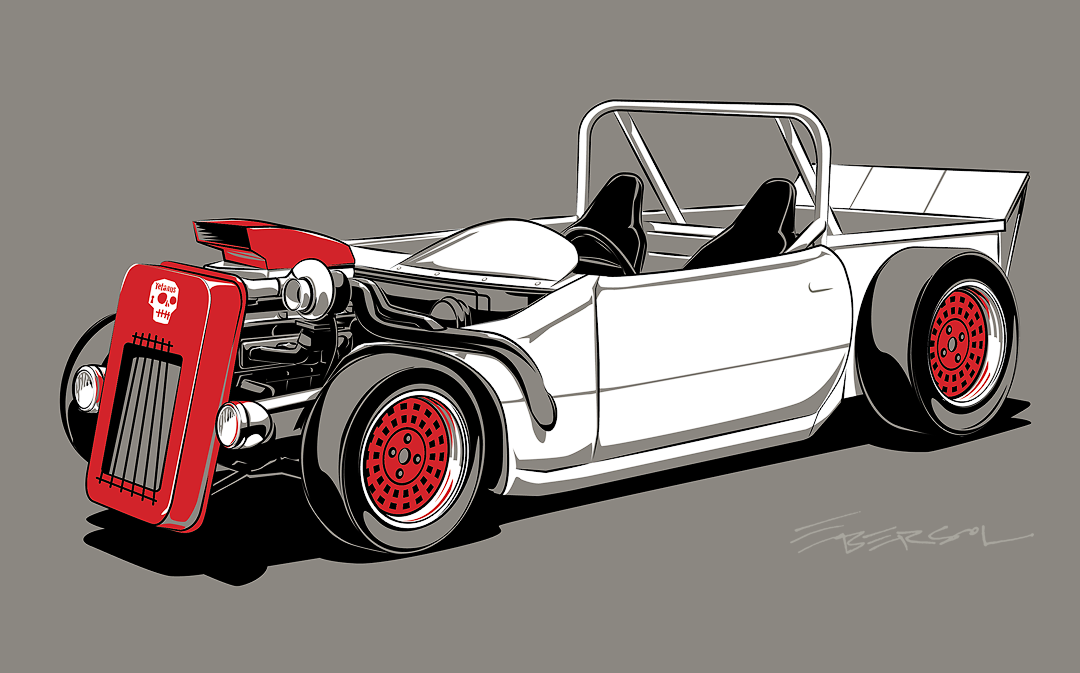 We're under $1300 spent at this point. Boost is next for 2019. I have a crate of stock exhaust manifolds to use for the the build. We have an eBay "evo" turbo sitting on the shelf and a proper set of drag slicks and wheels. Tetanus is already running and tuned on Rx7 turbo II injectors so we'll just be expanding the tune for the added pressure.