Owner:
Ari
Year:
1989
Make:
Volkswagen
Model:
Golf MK2
Engine:
8V GTI
Displacement:
1.8L
Hardware:
ElMicro CardS12X CPU Module
"Onionboard" home etched prototype PCB
Innovate Motorsports LC-1
OEM VR Crankshaft Position Sensor (60-2)
DIY Dual VB921/BIP373 Ignition Module
Config:
Semi-sequential + Wasted spark
Engine: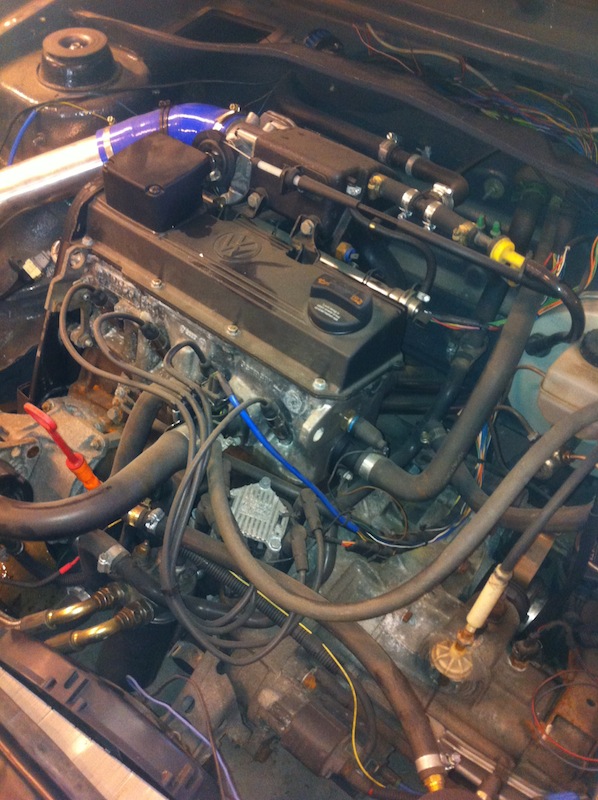 Car: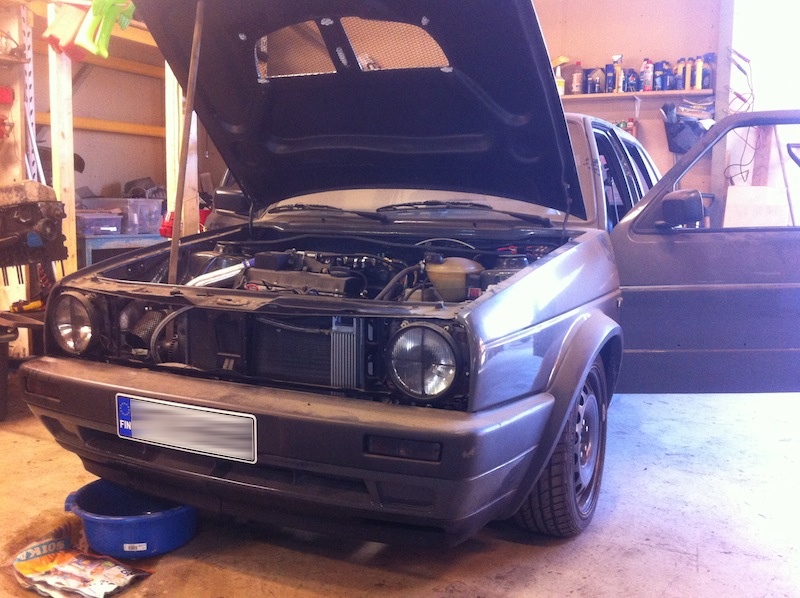 Proto ECU: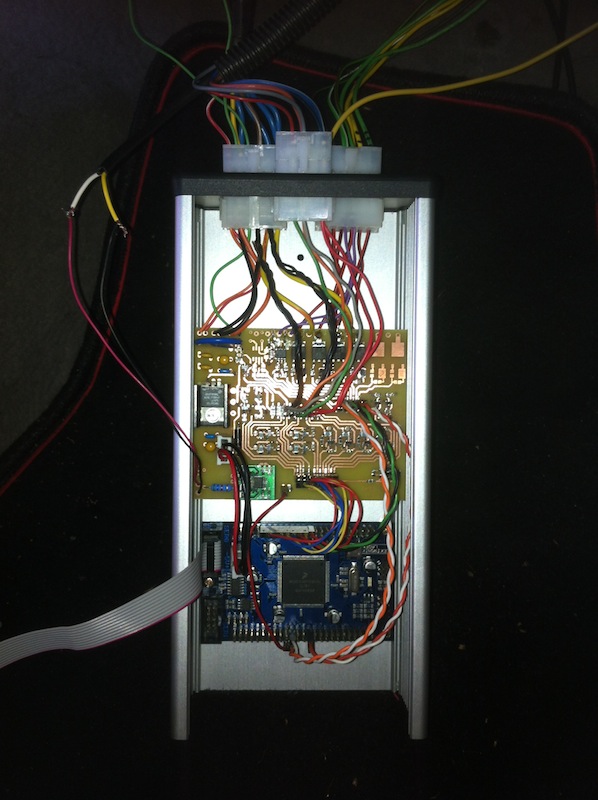 Videos:
- First try, ignition wired backwards, no go

http://baboonplanet.com/files/freeems/first_start.mp4
- Second try (flat tables, no tuning, no idle)
http://baboonplanet.com/files/freeems/second_start.mp4
One oil hose blew earlier and tried to fix it prior to test the freeems. Fix == Duct tape == Fail.
Next the 60-2 decoder code needs some tweaking to get it revving and the DC motor operated throttle stop needs a H-bridge chip + software PID control...