---
My Saviour



Happily, Abe offered to drive up from San Diego and pick me up from the train station in his turbo Miata! After waiting for quite some time eventually I heard the sound of a modified exhaust and walked out to meet Abe for the first time. And yes, he's just as colourful in real life as on the forum, possibly more so!

Sorry, no pics of that exact moment, but some illustrating Abe's colour levels from later: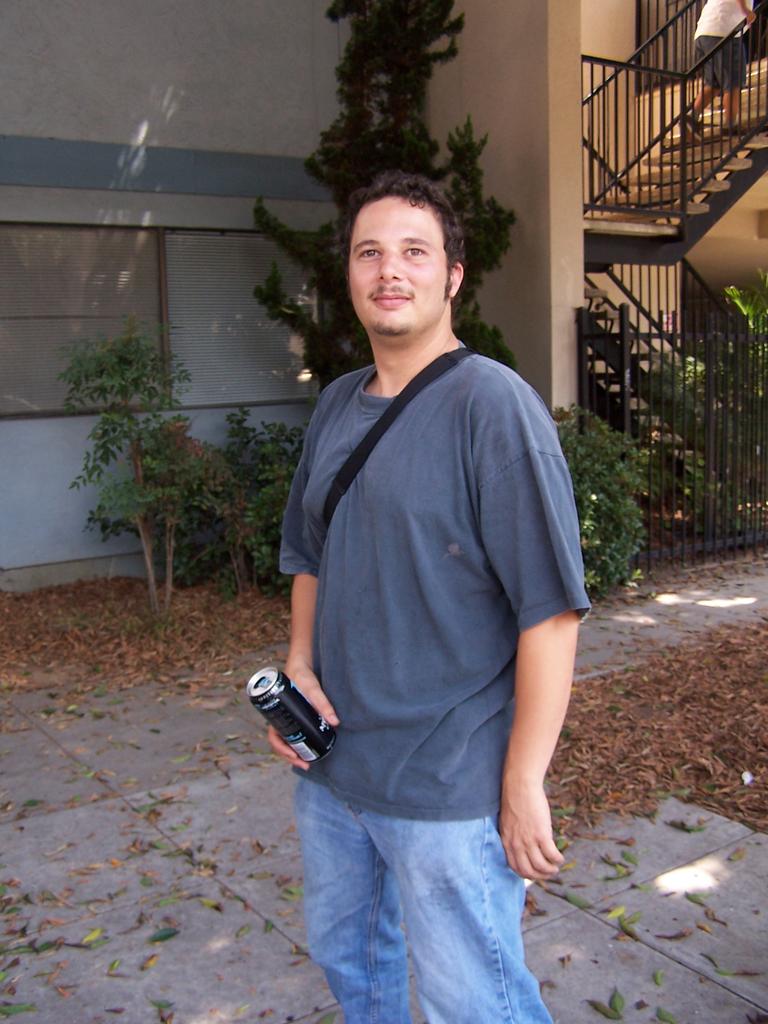 Boost Baby, Yeah!



It was a warm summery night, so we cruised back down the freeway toward the Mexican border with the top down, the radio up, and the engine on boost. Abe was kind enough to demonstrate the capabilities of his Miata by constantly driving well above the speed limit. This drew some attention, however luckily, not from the police. Instead we ended up racing a late model corvette against which we didn't do badly and received a thumbs up from the driver. We also came across a car with a pair of girls in it who were waving and winking and so on.

Sorry, no pics/vids of this! So something random but appropriate from later: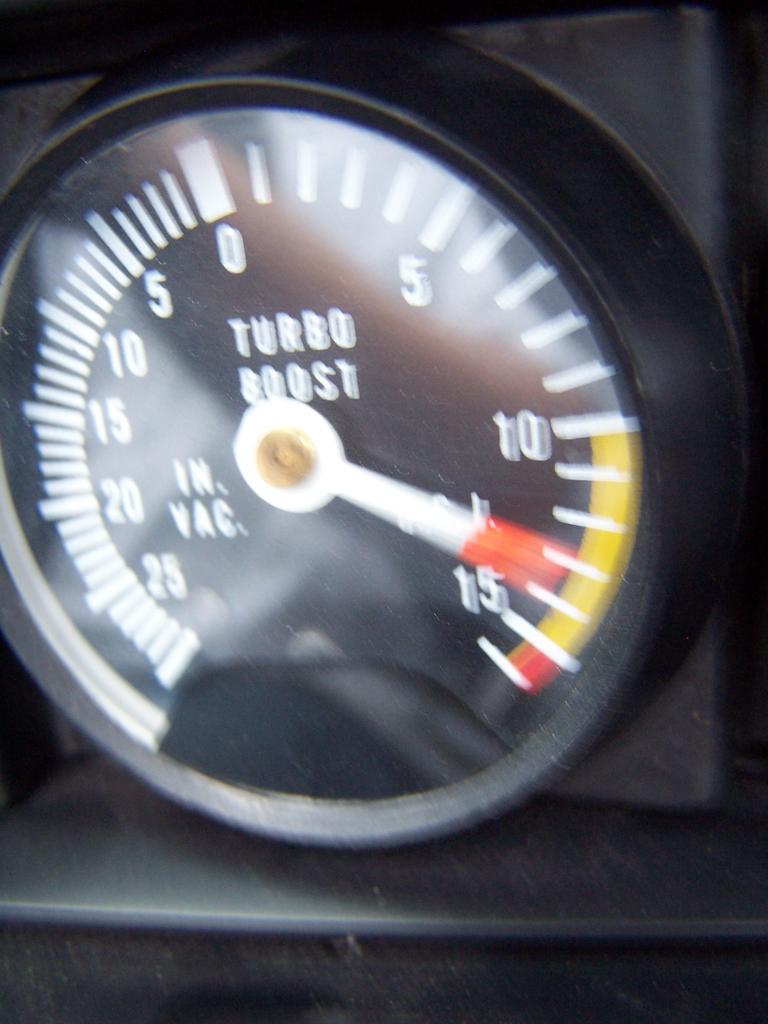 Lights Out



We got back to Abe's place at about 2 or 3 in the morning and chatted for a while before he went to bed; he had to go to work in the morning.