i have decided that i could make a build thread over here.
plan: build a mild boosted Ford Lima 2.3l turbo making around 300whp and put it in my ranger. run it with FreeEMS
specs of my engine so far:
stock 100k mile turbo coupe longblock
mild port and polished head
a237 camshaft- its a Crane Cam
ported e6 manifold
stock ranger ported intake
i have an explorer 8.8" rearend with 3.73 gears lsd waiting to go in. along with black rock 941 16" by 8" rims
little history of the truck. paid $1600 for it with 164k miles on it. shortly after i started driving the truck everyday it developed a lean on the driver side, very common on rangers that the shackles get rusted and become weak. so i started fixing that problem and i ended up finding one leaf spring was broken and all the hangers and both shackles where junk. along with bad ball joints and a rusted out radius arm. i almost sold the truck i was so pissed off. but i priced out everything and it wasnt crazy expensive.
the day i bought the truck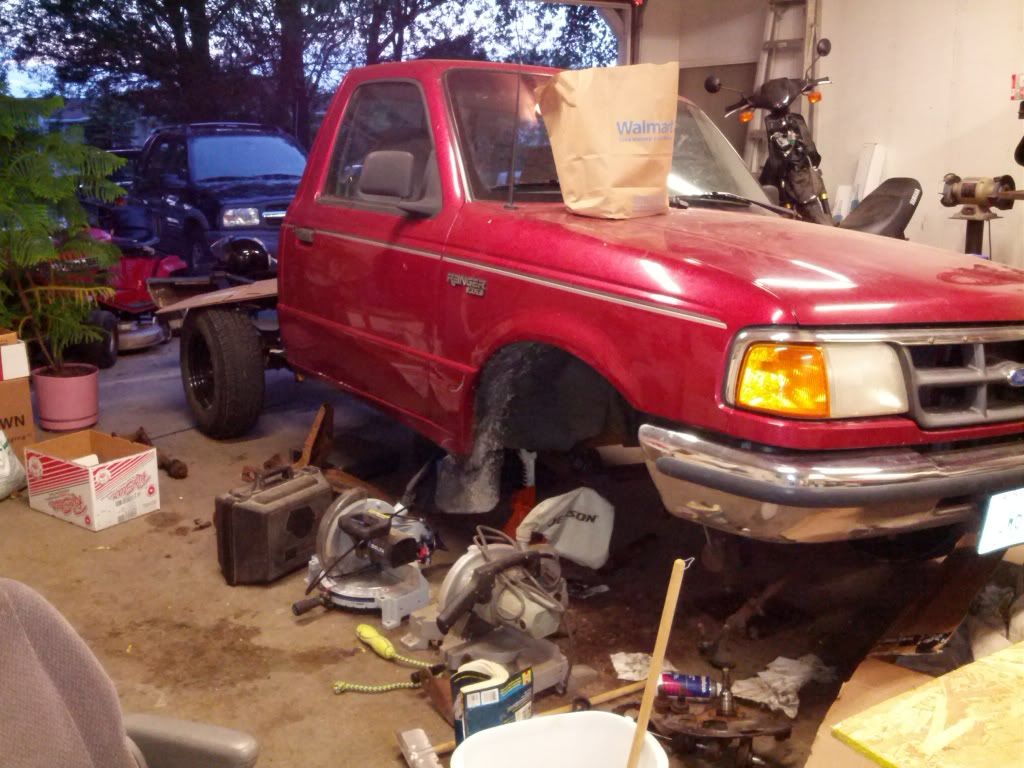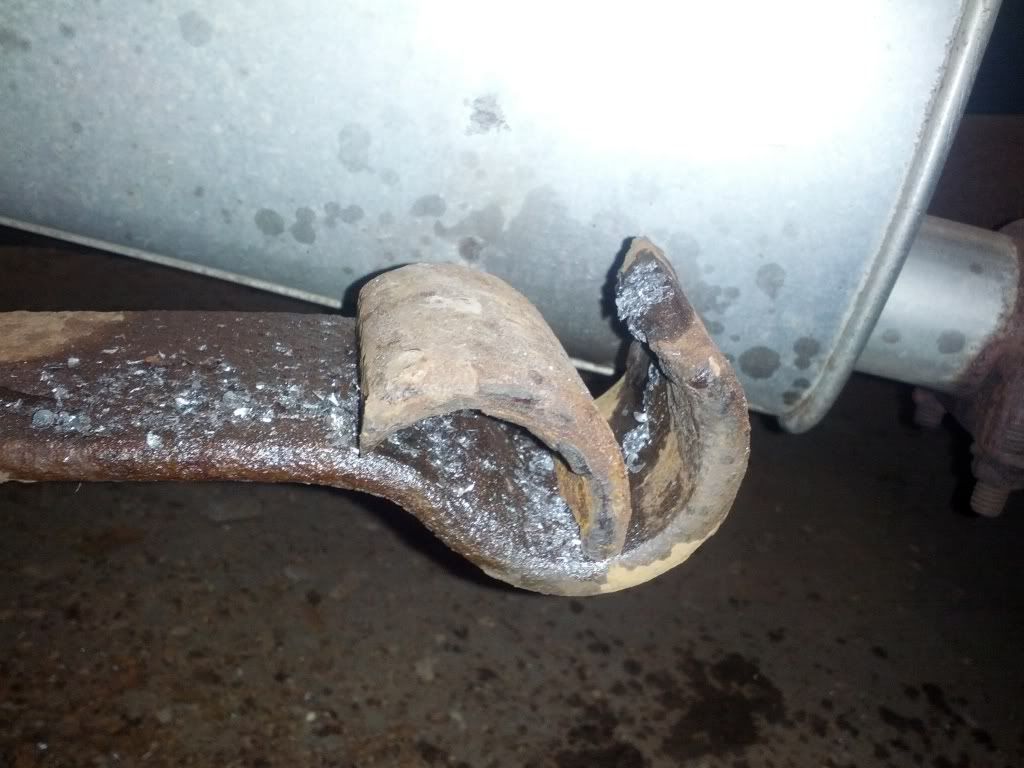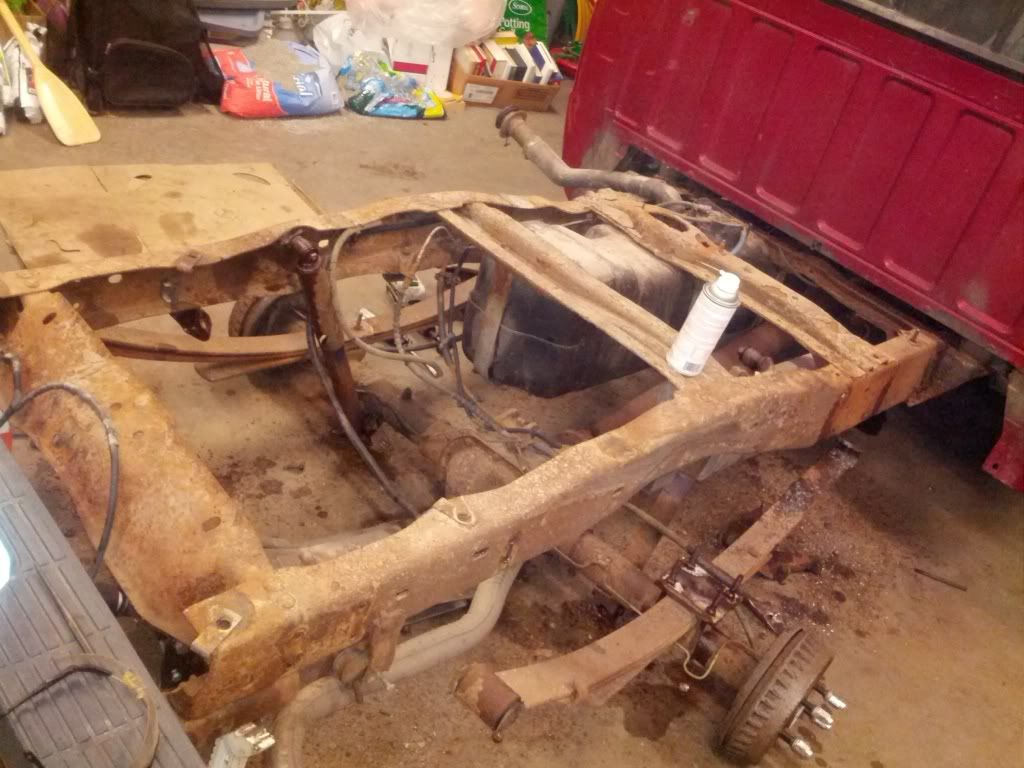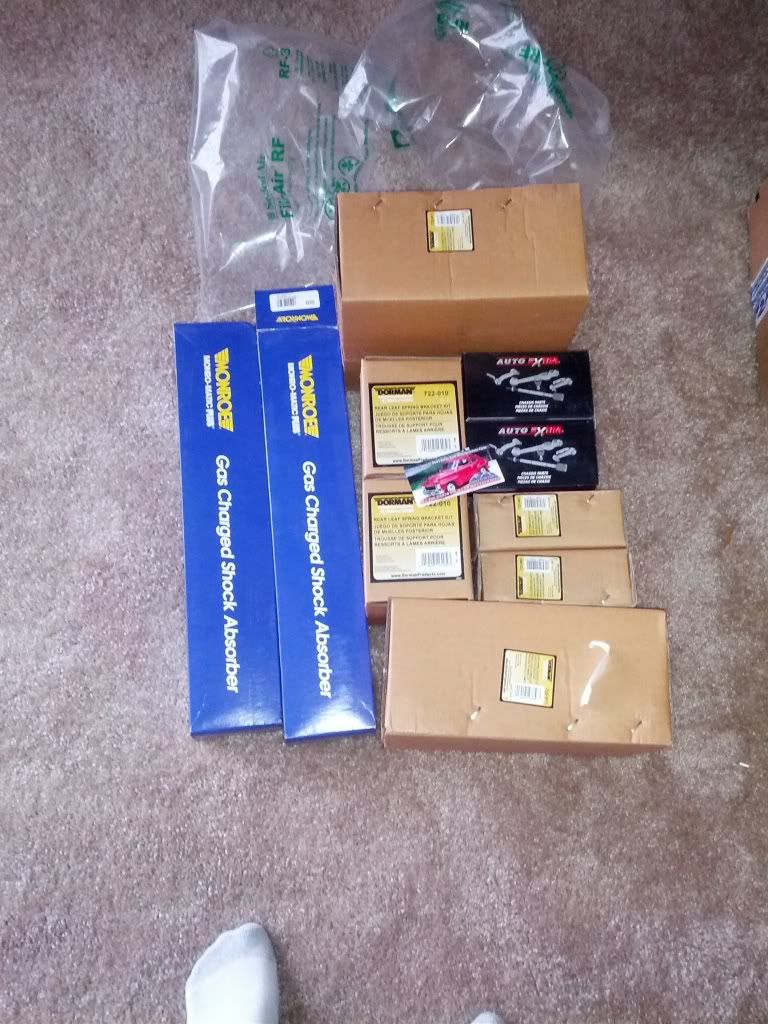 best penetrating oil on the planet!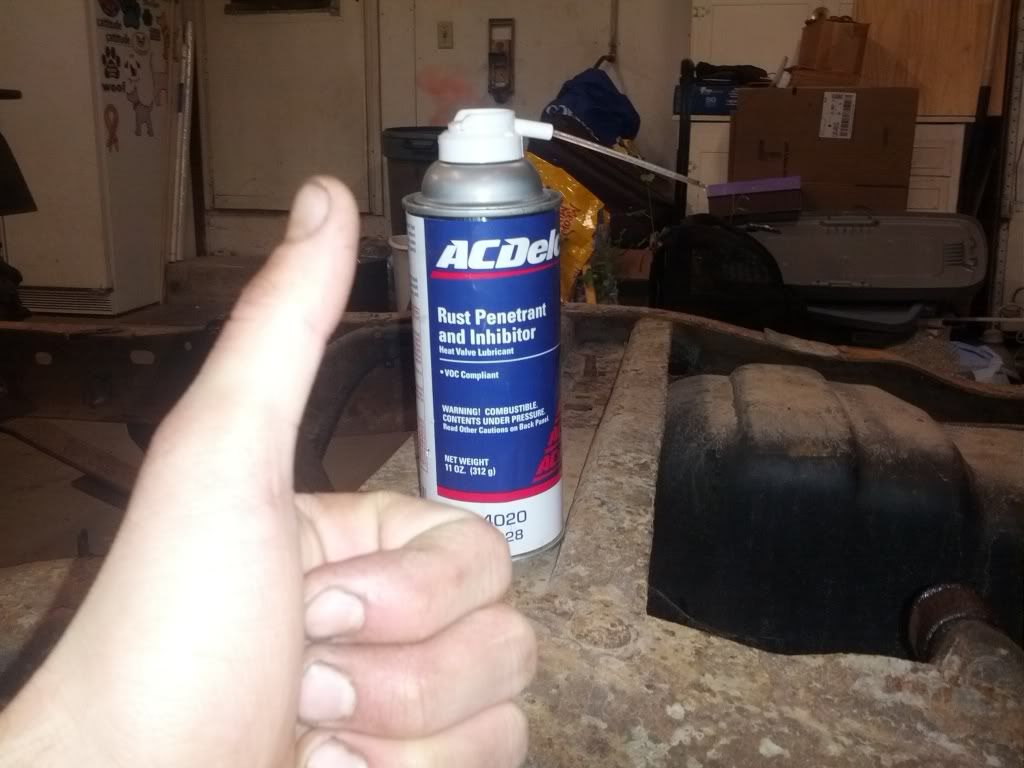 i also got a good deal on a djm lowering kit.
how it currently looks
let me know if the pictures dont work.
progress will be slow. i work full time job fixing cars and im going to college. really trying to have this at least boosted by mid summer!
_________________
plans to build a 300whp turbo ford ranger with a 2.3l engine the ford lima!
current rig: 1994 ford ranger 2.3. good platform for my almost complete turbo engine. a237 cam, stock t3 turbo, ported and polished head. just needs some mangement!!