Ground down a brace so it'd fit. I know.. block braces, I need a turbo! lol.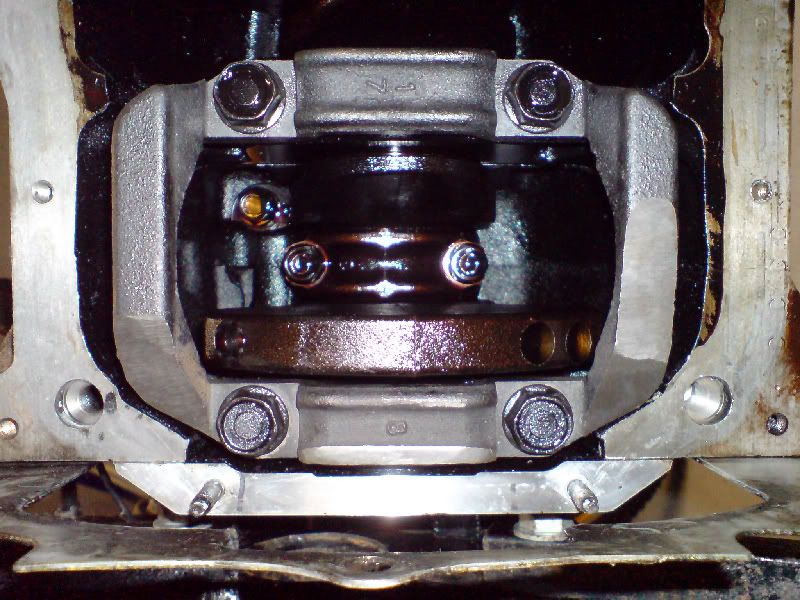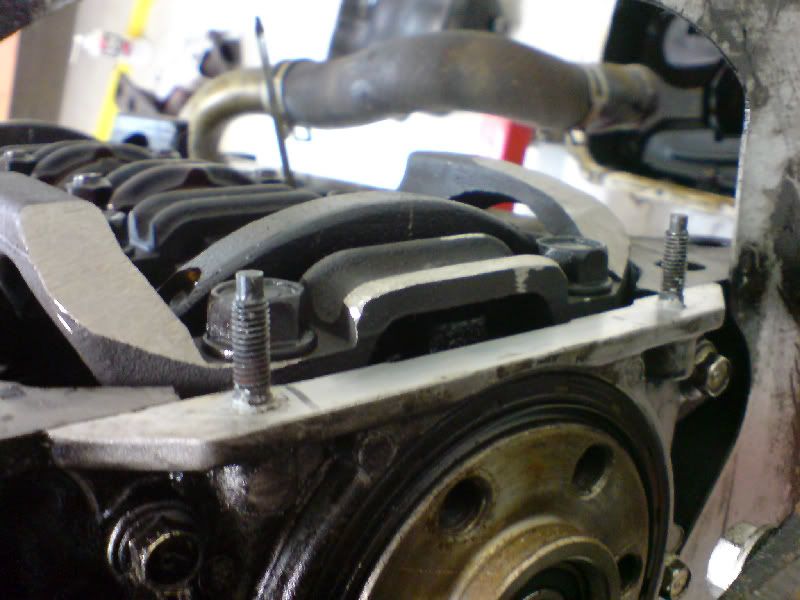 And because I am useless and can fabricate nothing (well actually, if I had the tools I'd be fine)
A mazda "Miata" aka MX5 bp1.8 exhaust manifold.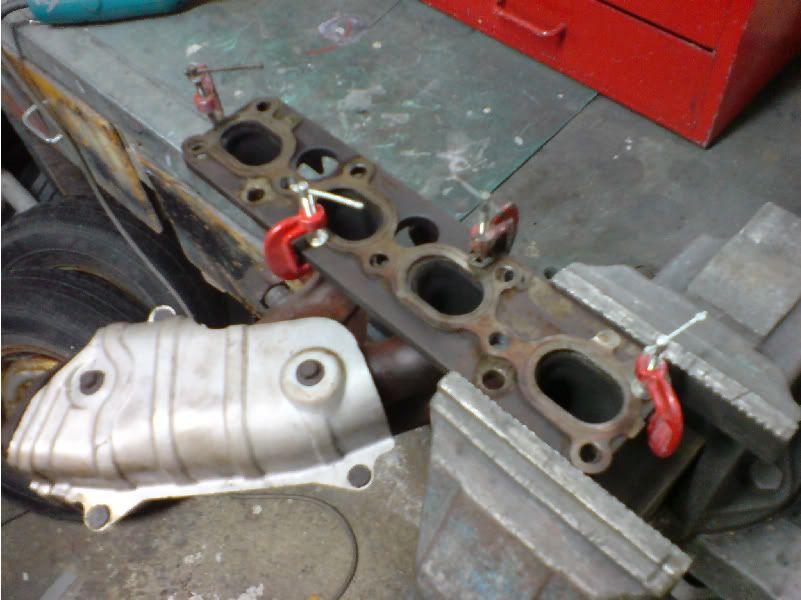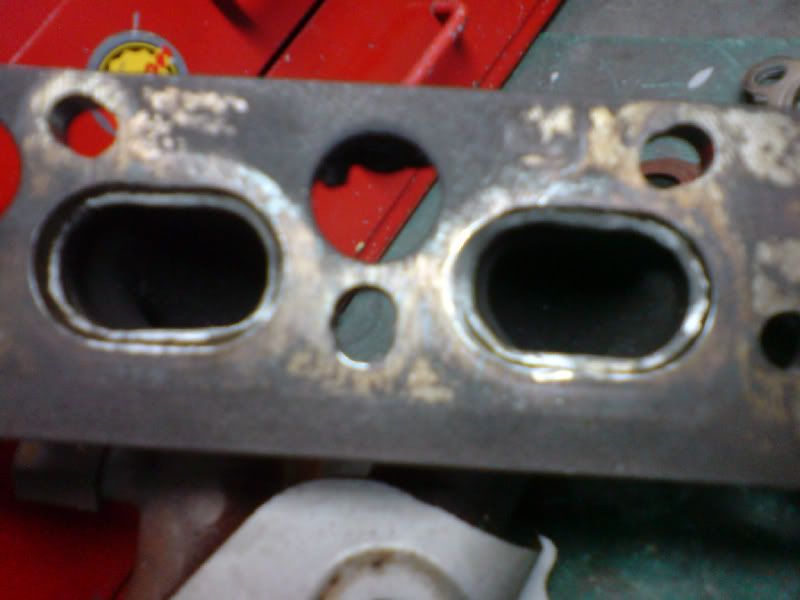 -------------------------------
Yeah... so as you can see, it's Puma Spin 1.
I'm following good old Prestons guide, thanks Preston, sweet guide and thanks for getting a buy together.
I need a few more surface mount parts so that's where I'm stuck at for the moment.
A little busy at work... it's Easter and I'm here. Sigh.
Going to run batch injection and waste spark off a crank trigger wheel.
It'll do, I don't need sequential yet.
Will hook up and run the spark on the 12V on the puma once it's built via 2x J701's a a waste spark subaru coil.
Same crank trigger wheel set up. That'll give the unit some real world running time before FINALLY swapping in the FE-DOHC.
Speaking of which, it's the 10:1 version, wanting to stay NA... but that was 2 years ago... now I want some boost once I get it in there... so that'll be 2 years after I get it in

lol. Nevermind.
I still drive what came from the factory with 86hp harder than the 450hp Porsche next door so 150ish will be AWESOME.
What more do you want to know?
I take size 11.5 US shoes, 10UK and like motorbikes.
That covers it I think. hahahaha