---
I need to ditch those corolla arms :

http://i50.photobucket.com/albums/f323/ ... 0_4434.jpg
http://i50.photobucket.com/albums/f323/ ... 0_4435.jpg

I filled my ute mounts with windscreen urethane and it does make a big difference to stiffness, however it does not make them any stronger. What happens if you drive the car hard is that LHS (drivers side for you yanks) side of the engine tries to lift up under hard accel and eventually succeeds by ripping the rubber in half. There is no good solution to this bar replacing the mounts with a different design.

Here are some pics :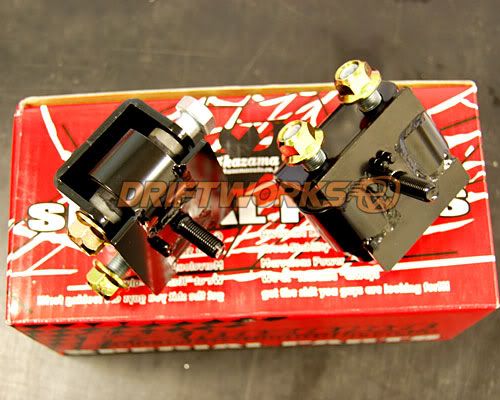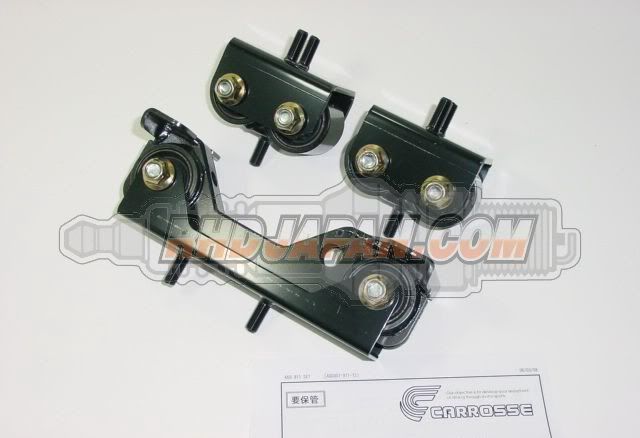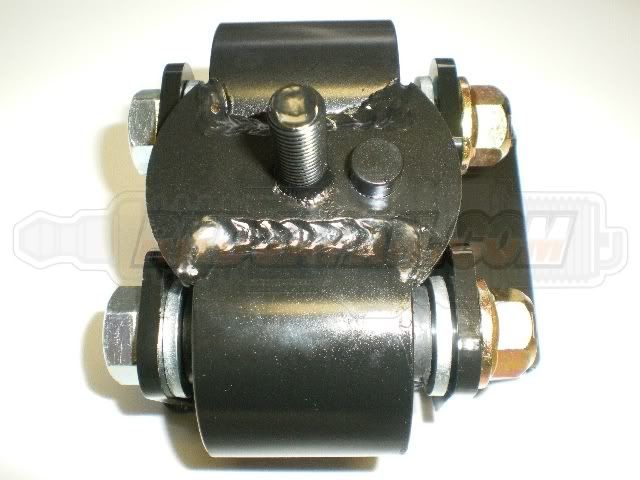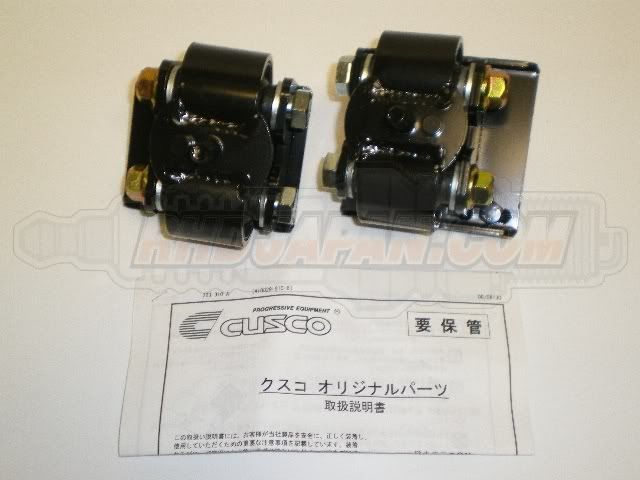 Should be pretty easy to fab up something similar. Key point is that they are retained by steel, so the rubber can wear out and your engine won't come out through your bonnet like it will with the stockers (or even mazdaspeed miata ones).

I broke 3 ute mounts with 80hp and one skyline mount with 150hp. Hence the 400hp ute is reinforced, but the corolla arms I used are heavy and ugly and in the way. They need to go and this is the solution.

Fred.