This is what the girl looked like when i picked her up many moons ago....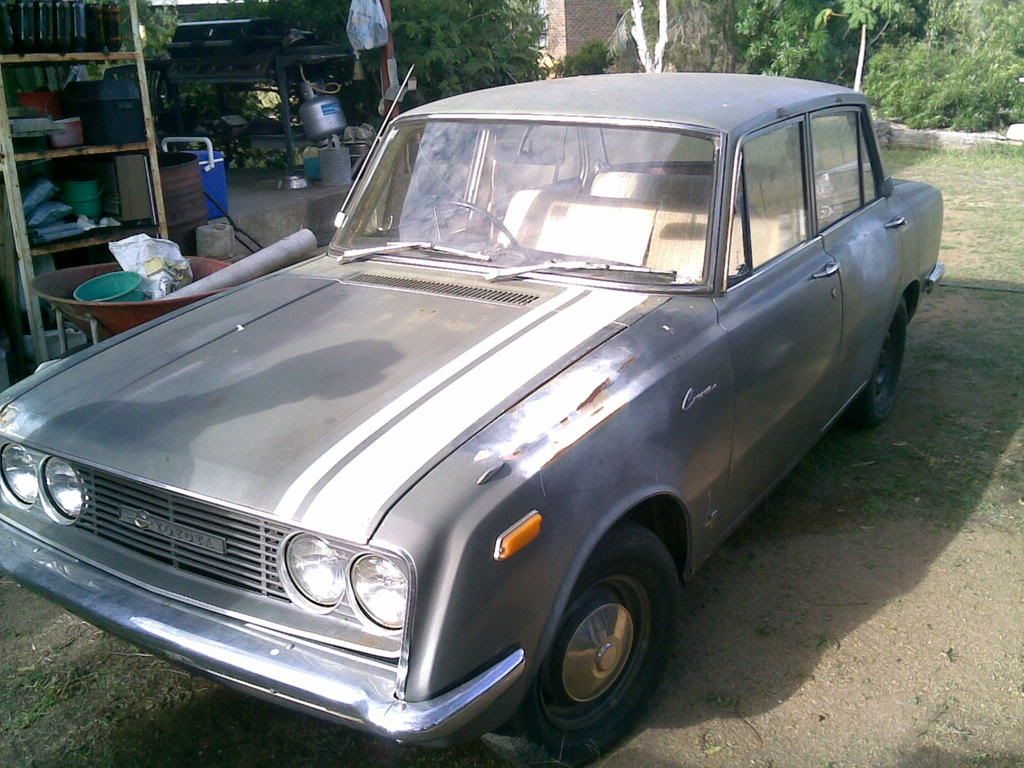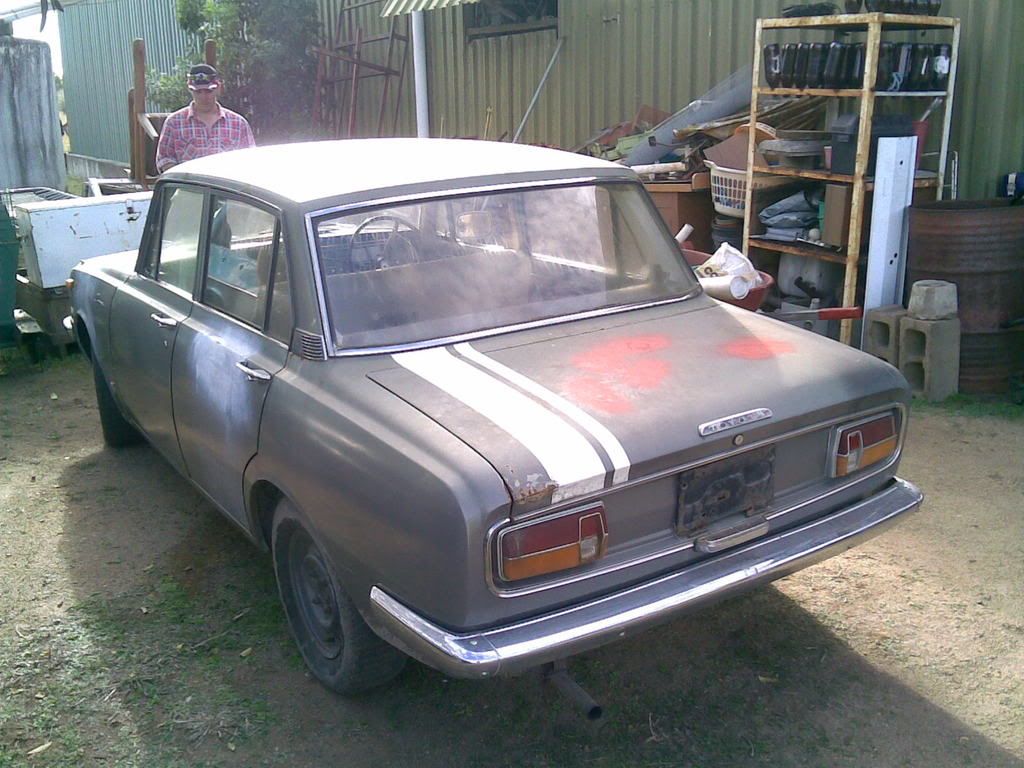 I have spent many many countless hours and late nights working on this beast, and this roughly how it sits now.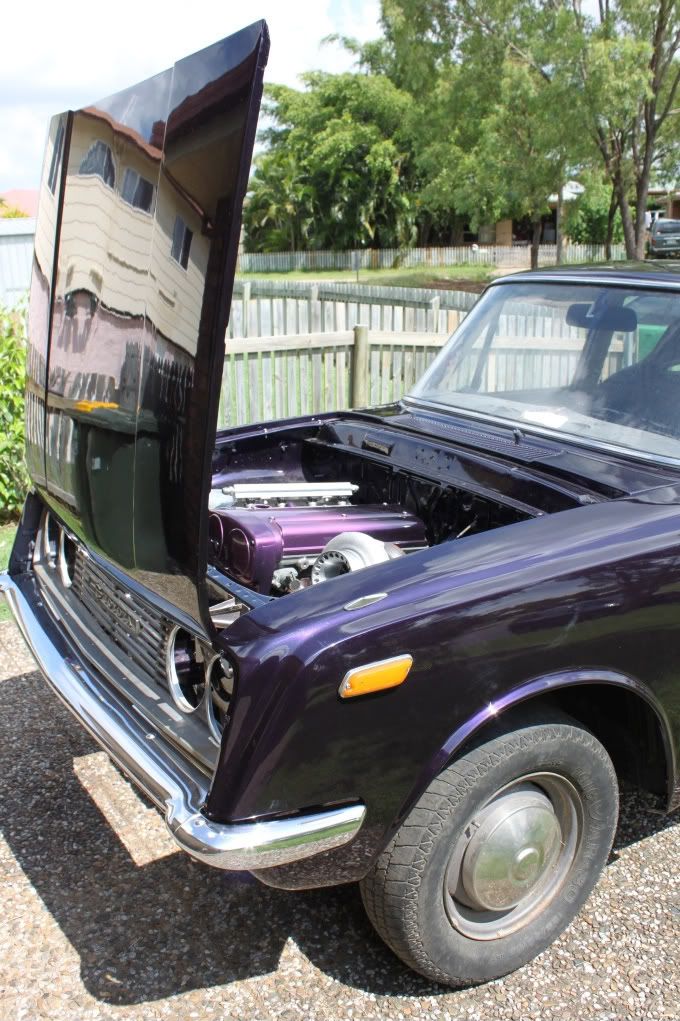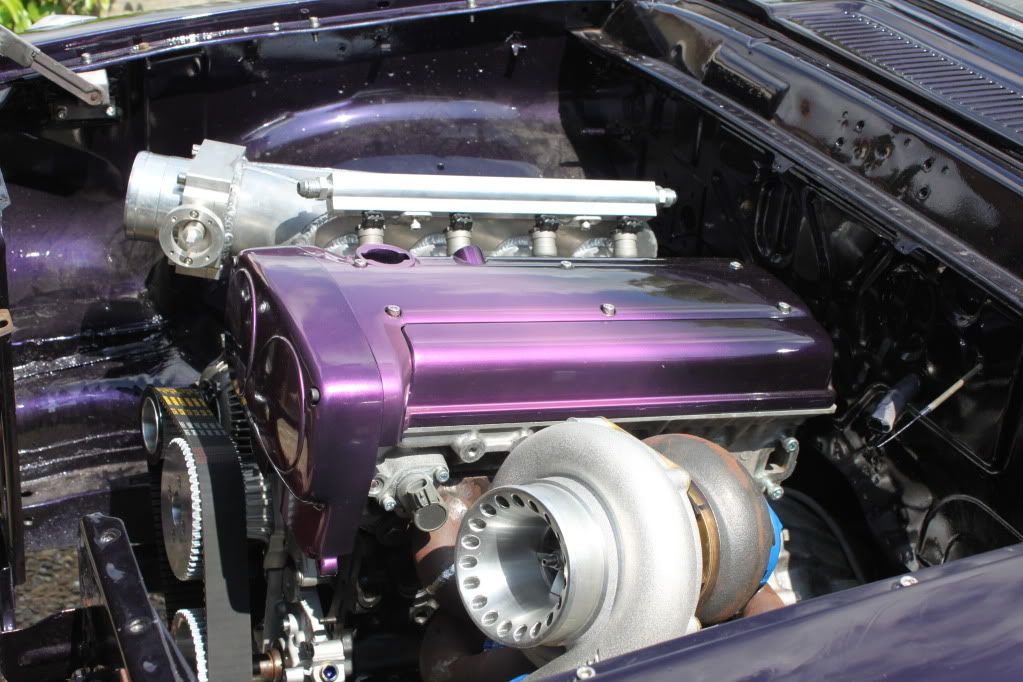 Mods List:
4AGE engine with forged bottom end
4AGE 20V cylinder head
Niteparts bellhousing with W57 5 speed gearbox
Ford 9" Diff conversion, mini-tubbed rear end
Custom intake manifold
Custom exhaust manifold
Precision 5557SP ball bearing turbocharger
Tial external wastegate
Gilmer driver kit
the list continues on.... I have most definately forgotten a lot of things....
Last few photos are quite recent, I have added the front mount intercooler and aluminium radiator since then though.
Lots more things to say, but dont have time to mention them right now.
A true work in progress! Awaiting a RavAGE ECU!