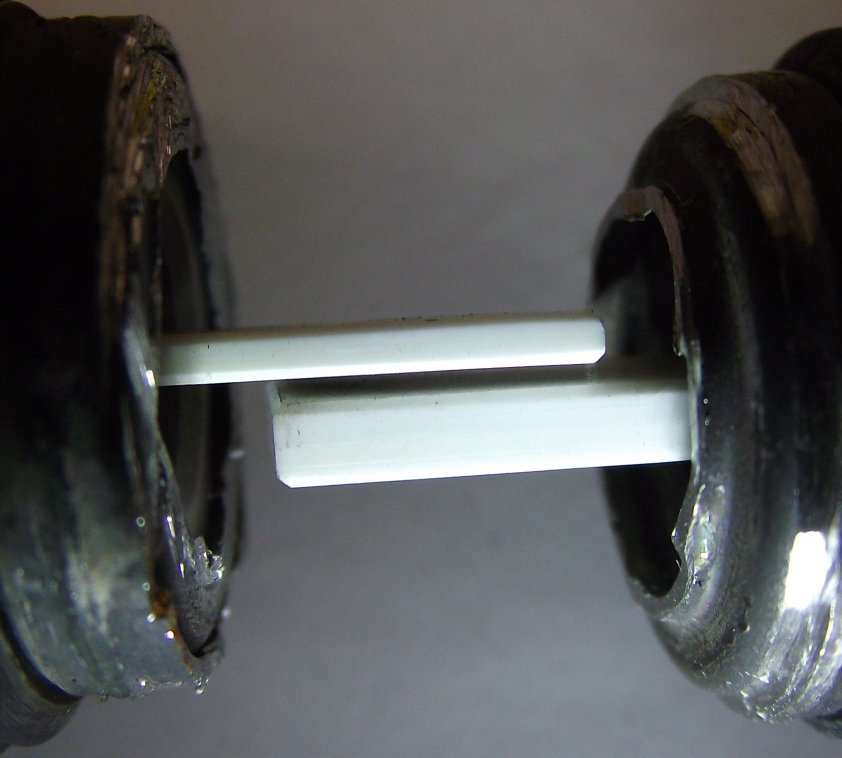 This might be familiar to you already, but I just come up with this.
The larger is the LSU 4.2. The difference is huge.
Which you think will act faster in heater controller wise in variable conditions where temperature fluctuations can be several hundred degrees centigrade? I bet both will measure the same in some test tube, but real world might differ.
I also believe that the heater control frequency is not higher only because of the chip but physics. Larger mass requires longer periods to cool down and to heat hence lower frequency. If the heater control frequency would be trivial, it wouldn't be in the datasheet.