Frank!!! You're alive!!! I often wonder what the hell happened to you and the clan of Dutch nur addicts! :-)
You can always find me here, at the very least. MSN stopped working for me. Skype got bought by Micro$oft, and I dropped it. Still have the account, so could fire it up on a random machine if you want. I think the only protocols I still use are IRC and Jabber/XMPP/Gmail chat/gtalk chat. Can email, too!
Here's a picture of me in your old car, just because! :-)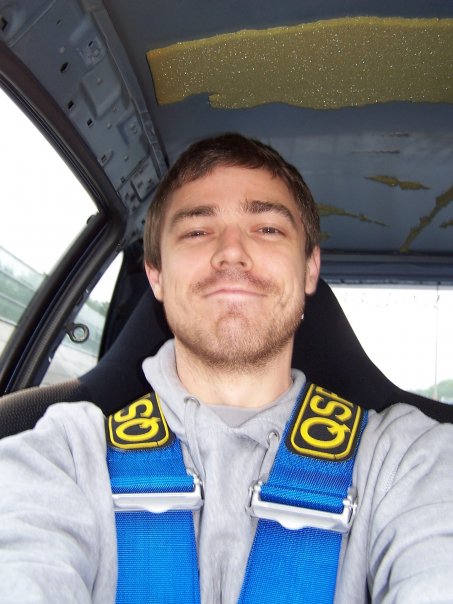 So the car you posted, is it
an Imp
? Just checking :-)
Hi back, Frank! :-)
Fred.
_________________
DIYEFI.org
- where Open Source means Open Source, and Free means Freedom
FreeEMS.org
- the open source engine management system
FreeEMS dev diary
and
its comments thread
and
my turbo truck!
n00bs
, do
NOT
PM or email tech questions! Use the forum!
The ever growing list of FreeEMS success stories!