For those that don't know, my old man is even more infamous than I am! :-D Quite an experience in person.
Here's something that I designed way back in 2007: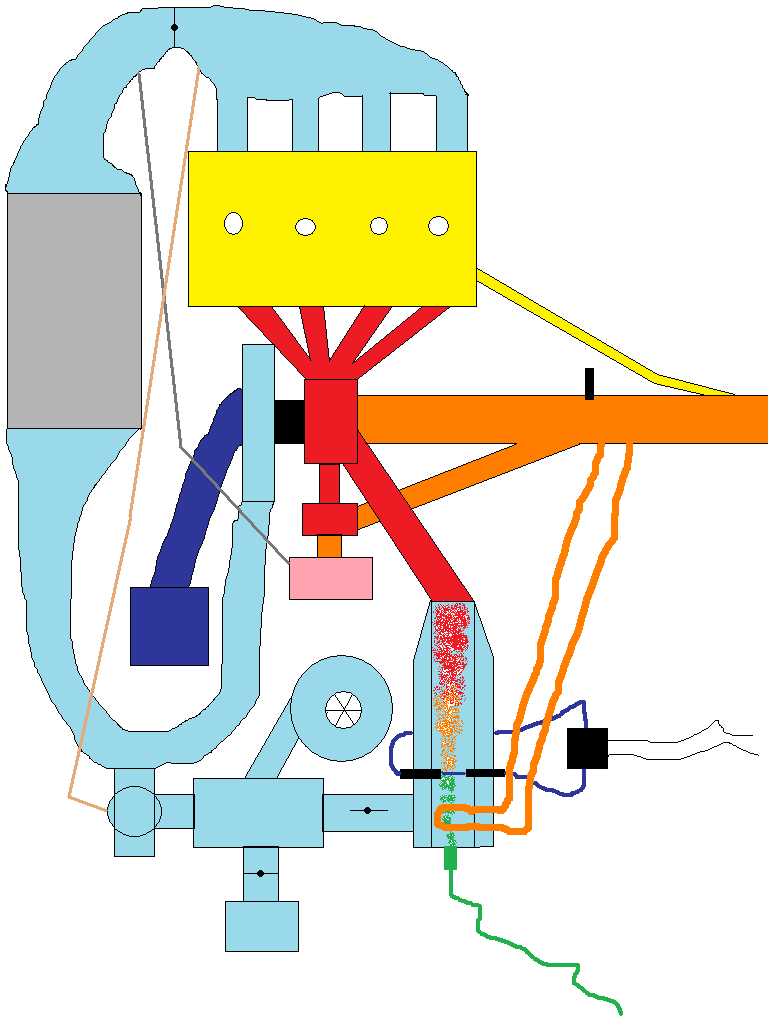 I never got the chance to implement it, however now that I've designed my own matching ECU, it should be a piece of cake.
Fred.
_________________
DIYEFI.org
- where Open Source means Open Source, and Free means Freedom
FreeEMS.org
- the open source engine management system
FreeEMS dev diary
and
its comments thread
and
my turbo truck!
n00bs
, do
NOT
PM or email tech questions! Use the forum!
The ever growing list of FreeEMS success stories!